Mid Range Camera Phone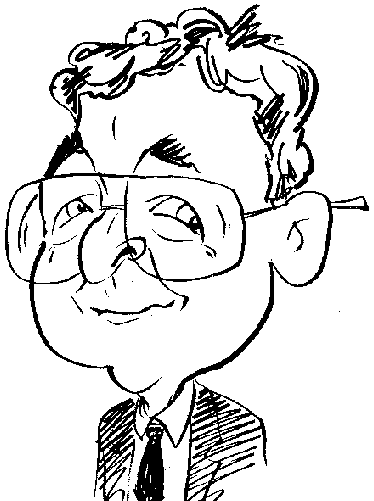 As a Nokia virgin, I put aside my regular mobile and made a date with a member of the Nokia family.

When the conversation turns to mobile phones then it isn't long before the name of "Nokia" pops up. After all the company does have every type of phone you could imagine with regards to style and functionality (and maybe some that are so advanced and futuristic in concept that they have yet to see the light of day). A quick check of the company's UK website revealed that there are 79 current models available from all good stockists. Yet having said that, I have to admit that, up until recently, I have never reviewed or even used a Nokia phone, as such, in anger. That omission has been finally rectified with the Nokia 6125.
Whether you prefer the term clamshell or flip-top, the Nokia 6125 is being positioned as a multi-purpose, mid-range camera phone. This phone is fairly compact if slightly bulky model, measuring 90 x 46 x 24mm and weighing in at a reasonable 98g. Black and silver in colour, the phone has a well laid out keypad with slight raised keys that glow an attractive blue when in use and a navigation pad. Positioned above this layout is the 1.8 inch TFT colour screen. When the phone is in its closed state this display becomes a smaller CSTN 65K colour screen (96 x 65 pixels) that can show details of any incoming calls.
Included among the telephonic features are caller visual identification (still or video images); conference calls with up to five participants; voice commands and dialing; plus the usual array of PDA-style options. You are almost spoilt for choice when it comes to messaging features with the 6125. There is text, multimedia and instant messaging plus email and Nokia Xpress audio messaging service. A built-in Internet browser allows you to surf the Web with the appropriate type of account while connectivity issues are covered by Bluetooth and Infrared functionality
Adding extra value to the side this quad band phone is a stereo music player with support for MP3, MP4, AAC, AAC+ and WMA formats. There is also a stereo FM radio with the ability to save stations and having support for the DAB-like display information about track and artist currently playing. You will need to use the supplied headset which doubles as an aerial while providing volume level and station control. While on the subject of entertainment, the Nokia 6125 has a varied collection of games. You get Backgammon, golf and car racing as standard and these can be supplemented by downloading other Java games.
However while you do get plenty of features, these do not always push the boundaries as far as they might. Take for instance the built-in camera. This is a fairly standard 1.3 megapixel camera that is expected to cope without a flash. It has 8x digital zoom while the positioning of the camera lens is such that lining up a self-portrait is easy using the screen that is available when the phone is closed. Captured still images are not bad (apart from my self-portraits) even when viewed on the 128 x 160 pixel, 262K colour screen. Video clips, however, do suffer in comparison with low resolution being the norm. You are also restricted to clips of just five minutes but then I shouldn't imagine too many users would want to exceed this limitation.
By default the Nokia 6125 is rather lacking in internal memory with only 11MB being available. However there is a MicroSD card slot which can be used to store music, images and other data but you have to supply the card.
Despite the only or two niggles regarding this phone, I was generally impressed with its functionality. It is a nice and useful piece of kit but could have been even better. Pricing will depend, as usual, on the type of contract although Nokia are advertising this unit on their website at £189.