Nokia Makes Music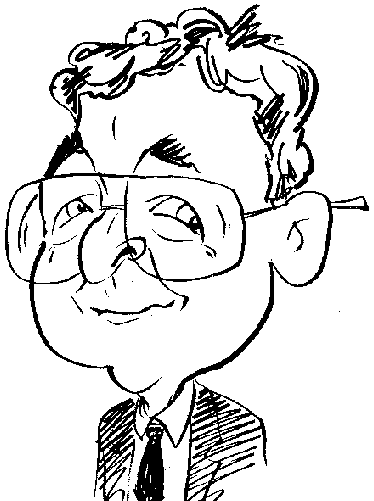 First it was cameras and now music seems to be taking over mobile phone devices.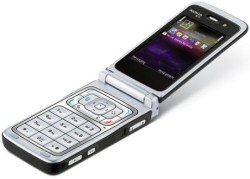 It could be said, and I would not argue with the sentiment, that if you stand still in the current mobile telephony sector then you might as well retire from the industry as advancement come at apace. As a result hardly a day goes by without details emerging of new phones and initiatives from different companies. In its role as a world leader in mobile communications, it is not surprising that Nokia is often behind many of these announcements. The latest of which concern a number of new mobile devices and the launch of a new service aimed at the online music community.
Dealing with the mobile devices first, lets start with the Nokia N95 that comes with the tag line of "it's what computers have become". The N95 may, in appearance, be confused for a stylish mobile phone but it has actually been conceived as an all-in-one multimedia computer that lives in your pocket when not in use. Its two-way slide capability brings together features that include integrated GPS functionality with local service support; a Carl Zeiss optics 5-megapixel camera; support for high-speed mobile networks; and a range of multimedia features.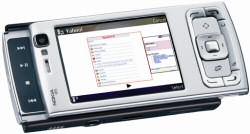 Slide the N95 one way and you have access to a numeric keypad while the opposite direction reveals media keys for use with the 2.6 inch QVGA 16 million colour display. Also included with this unit, based on the Symbian OS and S60 software, are built-in stereo speakers; a 3.5 mini audio jack socket; support for microSD cards; and a mini USB port for data transfer. This unit also features Nokia's Music Recommenders initiative but more on this aspect a little later. Some patience will be required in the wait for this device as it is not due to appear until early next year.
Music is definitely at the heart of this current batch of Nokia announcements as can be seen with the release of the special black editions of its N70, N73 and N91 8GB models. Each of these music range offerings support MP3 and AAC formats and come with a standard 3.5mm stereo headset socket so that it can be used with your favourite headset. Features such as stereo FM radio with Station Directory and Music Recommenders come as standard. The N91 8GB, described as a jukebox in your pocket, comes with 8GB of storage capacity while the N70 and N73 have 1GB and 2GB respectively. The N70 and N73 should be available in October with the N91 following later this year.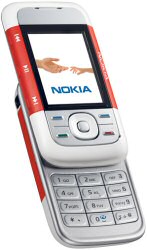 Completing the line-up of new or enhanced mobile phone models are the Nokia 5300 XpressMusic, Nokia 5200 and Nokia 3250 XpressMusic devices. While the first two models adopt the slider approach, the latter unit has a twist design. Both the XpressMusic models support MicroSD cards up to 2GB which should be enough to hold 1500 songs.
Earlier mention was made of Music Recommenders which is an initiative from Nokia that brings together forty leading independent music stores from around the world who will provide customisable music recommendations to users. Every month these hotbeds of music trends and fashion will present the latest music that has set their pulses racing. Subscribers to this free service will be able to listen to a 30-second sample and purchase tracks. News, podcasts and editorial features will be included while David Bowie will act as "godfather" for this service and provide his own input to the Music Recommenders service.