Fun and Push E-Mail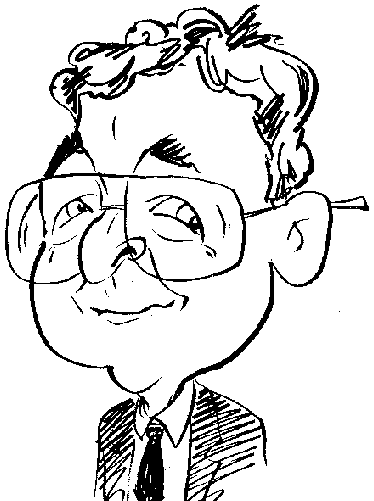 Is it a phone, a camera or a media player? Perhaps like the Sony Ericsson K510i it might handle all three.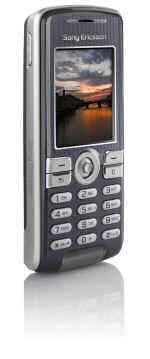 As part of its "snap shot" range of offerings, Sony Ericsson has released its K510i model. This is a Triple Band GPRS handset. The product is available in either Midnight Black or Polished Purple.
Stylish without being pretentious, the K510i combines the useful aspects of being compact in size and light in weigh. The unit measures 101.5 x 44 x 17.5mm and weighs in at 82g. To turn this phone on/off requires you to press a small button located right next to the infrared port on the top of the unit. I found this button rather small and a little difficult to press with my stubby fingers but at least it does resolve the problem of accidentally switching the device on/off which was a fault I encountered with a previous Sony Ericsson phone.
A 1.8 inch TFT screen capable of displaying 262,144 colours is positioned just above a standard alphanumeric keypad headed by an array of action buttons and a joystick control. With a resolution of 128 x 160 pixel, this screen is perfectly adequate for the task of displaying information, photos and video clips plus playing the supplied games. The K510i's 1.3 megapixel camera with 4x digital zoom is located on the back of the unit.
This is ideal for taking snapshots of landscapes and other people but does mean you have to rely on the small silver coated mirror next to the camera to take self-portraits. Leaving the subject matter aside, I felt that the mirror was barely adequate for lining up an acceptable shot of my visage. Some might say such images would benefit greatly from the use of the supplied face-warping feature. Still and video clips can be captured then send to others; used as wallpaper; or edited using the PhotoDJ feature found in the Entertainment section.
While on the subject of entertainment, you can use this phone to store music tracks in the handsets internal 28MB of memory; create playlists; and play tracks courtesy of the built-in media player. You also get a couple of reasonable games which I found to be very playable.
All the expected phone features are provided along with several PDA type offerings. A missed call feature could prove invaluable for keeping in contact while call diverting can be used whenever necessary. A picture or specific ring tone can be associated with individual contacts. Both speed dialling and voice control are supported and conference calls can be set up although I have to admit I have not tested this particular feature.
Connectivity with other devices comes in the form of a USB cable, infrared and Bluetooth. There is support for push e-mail for those who can not bear to be out of the loop for even the most minimal amount of time. The handset's PC synchronisation software will ensure that you can link and keep up-to-date with various Outlook modules.
The K510i's rechargeable battery provides up to 7 hours of talk time with a standby time rated at up to 360 hours. For those looking for a "pay as you go" phone, the K510i is a reasonable solution that will cost around £100 and provide various connectivity options, fun effects and push e-mail.
http://www.sonyericsson.com/spg.jsp?cc=gb&template=pp1_loader&php=php1_10373