Sunlight Required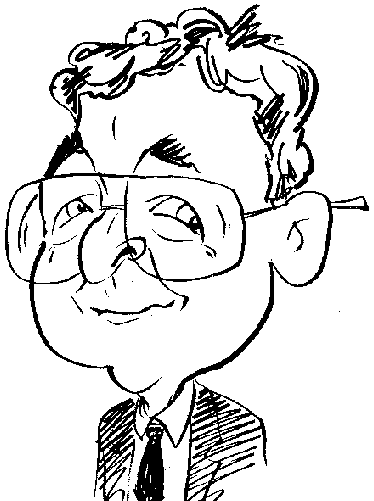 Review controls
Using resources that are renewable is advice we could all follow. Unfortunately sometimes the required resource is not always available.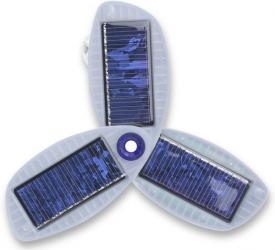 Reviewing kit, of whatever type (software, hardware, toys, kitchen equipment, etc.), can sometimes involve the need for additional resources. For example to test a printer you will need plenty of paper; a flight simulator product cries out for a joystick as the preferred method of control; while electronic toys often arriving bearing the "Batteries not included" warning. Generally supplying these resources is well within the scope of this reviewer. However with this next product I was unable to supply one vital ingredient and that was sunlight. The brief period of sunshine that made up this year's British summer and the timing of this review were insurmountable obstacles as I checked out the Solio Magnesium Universal Charger. Fortunately all was not lost as this device can also accept power from a main connection – an appropriate lead is supplied.
The Solio Magnesium UC is constructed of a tough magnesium casing containing a high capacity battery that is claimed to store power for up to a year. Initially measuring 120 x 34 x 63.5mm (L x H x W), the unit opens out into three fan-like blades revealing panels designed to convert the sun's rays into usable power for various mobile devices. As mentioned earlier, circumstances decreed that I was unable to fully test this aspect of the Solio Magnesium AC. However one or two concerns did spring to mind.
While the device was quite happy to lay flat on the ground, which is fine when the sun is directly overhead, it refused to stand at an angle without help. To get round this problem, Solio has included a pencil (missing from the review sample) in the box which is inserted into the hole that forms part of the swivel hinge. The pencil then provides the support for the Solio Magnesium UC to stand almost upright. Now if only I could figure out a way to synchronise the position of the panel blades with the moving angle of the sun, when it did appear, that did not require my presence, then my mobile devices could go green.
Once charged, and this took around two hours rather than the six hours mentioned in the Quick Start Guide which made me think that the review unit came partially charged, you can use it to charge a range of mobile devices. This task is carried out using a combination of a supplied USB lead and various tips which attach to the targeted mobile device. As standard, tips are included for Motorola, Blackberry, LG Chocolate, Nokia and Samsung – although the tip for the latter model bears a different number from that shown in the documentation. Also included is a female adapter USB cable that can be used when connecting to an iPod or certain MP3 players but, unfortunately, not my Creative Zen V Plus. Additional tips are available for purchase from the iGo adapter tip store (http://store.solio.com/s.nl?sc=7&category=117).
The connection sockets, for both charging the internal battery from the mains and connecting your mobile device, are located on the side of the Solio Magnesium AC with a drop-down protective plastic cover. On top of the unit is a button to start the process of charging a mobile device. This button can also be used to indicate the current battery level of the Solio Magnesium AC with each flash given off representing 20% power. As well as the aforementioned tips, this kit includes various interchangeable power plugs and a hemp carry bag for transporting the kit.
While the Solio Magnesium AC is better suited to climates with substantially more sunshine that the UK quota; it can provide a useful function by charging mobile devices when out and about. It is heavier, at 179g, than most mobile devices but not excessively so to cause a major problem. A recent price reduction means that this product is available for £79.95.