Forbidden Secrets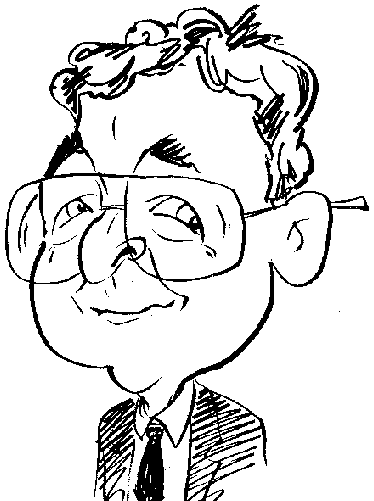 Review controls
Those pesky aliens are causing more trouble. This time Fort Nightingale is the centre of their activities in a new game from Alawar Entertainment.
Buy Now!
Alawar Forbidden Secrets
Download direct from Alawar


Forbidden Secrets Alien Town is a new Hidden Object Adventure game from those inventive people at Alawar. The game, which is in Collector's Edition format, is set in Fort Nightingale, a city that has never featured on a map. Little is known about the place apart from it has a research institute about which even less is known.
You are cast in the role of Clarissa, an agent of the government, who is sent to investigate a mysterious epidemic that has broken out in Fort Nightingale. According to the first reports, children have been seen with glowing orbs for eyes while adults appear to be falling into a zombie-like stupor. It is up to you to solve this mystery and return everything to normal.
As usual with Collector Edition titles, you will need to complete the main game before being granted access to a bonus chapter and some extra items such as wallpaper and concept art. You will, however, be able to make immediate use of a Strategy Guide that lists the various tasks that need to be completed plus the exact location of the items you will need to collect as you tackle the game in either Casual or Expert mode. In the case of the former the Hint feature will take 30 seconds to recharge after each use and sparkles will indicate interactive areas. Expert mode doubles the recharge time and does away with sparkles.
Following an opening dramatic sequence, you are taken back 24 hours as the game starts with an optional tutorial which leads you through some of the game's features. Running across the bottom of the screen, when in Adventure mode, are your Dairy, Menu, Inventory, Hint and Strategy Guide options. A little latter a map feature, which allows you to jump immediately to other locations, will appear just above the Hint feature.
The usual assortment of cursors indicate when different actions are possible including picking out the assortment of Beyond Objects scattered throughout the game. Beyond Objects have the ability to change shape and, unlike the other items you collect, are not added to the inventory. Generally items in the inventory serve a single purpose and disappear once used. However occasionally an item, such as a crowbar, will be required in different locations and so will remain in the inventory until it is no longer needed.
Hidden Object scenes are clearly identified by an outbreak of shimmering sparkles. Clicking on this shimmering effect brings up a full-screen close up view of that particular area. In most cases you will be presented with a list of items to be found. Any item coloured red will need an additional task to be completed before it can be found. The first few items located in the list will be replaced by others. Occasionally you will be shown objects which will need to be positioned in the scene. A reward, in the form of an object, will be given for completing each Hidden Object scene.
Various puzzles will need to be solved in order to make progress in the game. These puzzles are reasonably challenging and generally open access to another location when they have been solved. A Skip button will replace the Hint feature when a puzzle needs to be solved.
Helping the story line flow and linking together various parts of the story are cut-scenes. These scenes will involve one of the game's characters who tend to be rather static but do use a real voice when communicating with you.
Forbidden Secrets Alien Town is certain challenging as you move around the 90 locations, often visiting places more than once. There are 28 Hidden Objects with 40 puzzle style mini-games backed up by excellent graphics and atmospheric sound effects. This game should keep you entertainment and burning the midnight oil for many long hours. Don't forget you also get the various bonus items.
As usual with Alawar games you can download a 60-minute trial version before deciding whether to purchase the unrestricted version. System requirements call for a 1.5GHz processor with 512MB of RAM, 700MB of hard disk space running Windows XP and later.
http://www.alawar.com/game/forbidden-secrets-alien-town-collectors-edition/