Reincarnations 2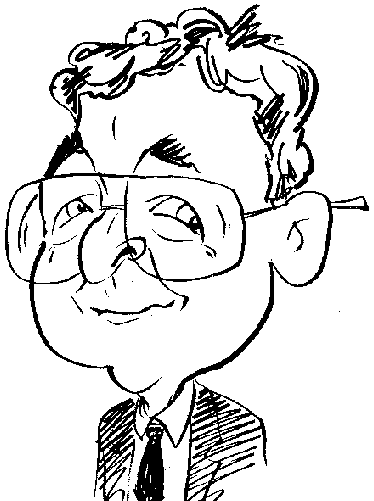 Why stick with one body when reincarnation can switch you between characters in a Collector's Edition game?

click image to enlarge
Joining the popular Hidden Object Adventure genre is the Big Fish Reincarnations 2. Now available in Collector's Edition format from Focus Multimedia and subtitled Uncover the Past, Reincarnations 2 includes the main game and a Strategy Guide. You also get a bonus Reincarnations story dealing with the Rainbow Circus, wallpaper, screensavers, concept art and a musical soundtrack but these only become available when the main game has been completed.
When playing the game you gave the choice of Casual or Challenge mode. In the case of the former the waiting time for hint recharging and the penalty for indiscriminate clicking is kept to a minimum. Interactive areas are highlighted by an outbreak of sparkles. Challenge mode makes you wait longer for the Hint feature to recharge and freezes your cursor for longer in order to discourage you from clicking wildly in search of objects. Also there are fewer sparkles to identify areas of interest.
In this game you take on the role of Jane who has been helping Dr. Herzle with his work into the subject of reincarnation. Jane starts the game by being kidnapped by the unscrupulous Dr. Weiner who hopes to claim Dr. Herzle's work as his own.
To help you get started there is an interactive tutorial which introduces you to the game's main concepts. Your cursor will change shape to indicate when possible actions are available. A magnifying glass means you are hovering over an area of interest so that you can zoom in for a closer look. If the cursor changes to a hand with an extended finger, you will be able to pick up an item or interactive with an object in some way.
When tackling a Hidden Object session some of the listed items will be coloured orange telling you that they are not initially available and you will need to complete a task, such as opening a box or merging two items, before you can collect them. Using the Hint feature will result in an object being encircled with a blue ring. At the conclusion of a Hidden Object session you will be rewarded with one of the items found.
This item will be added to the others that you have collected and placed in the inventory which runs across the bottom of the screen in Adventure mode. When required you can select items from the inventory and use them to carry out various tasks as you move between different locations. You will need to visit each location on more than one occasion as you travel backwards and forwards between scenes set inVenice, Theatre Emotion and a Psychiatric Ward as Jane uses her ability to take over the bodies of characters in different time periods as tasks are carried out to solve the problems that they face in their lives.
Located on the left on the inventory bar will be the task icon which reveals the tasks that need to be completed at the current scene. Situated at the opposite end of the inventory bar is the Hint feature which can be used to pinpoint objects, indicate a possible action or provide basic instructions for the puzzles that need to be completed at various points during the game. You get a reasonable mixture of puzzle types, some easy but others more challenging. A Skip option becomes available after a period of time if you decide to give up on a puzzle. There appears to be no penalty for using the Skip option. As with the puzzles, the Hidden Object scenes combine a good mixture of items with both single and multiple examples to test your observation skills. The balance between easy and difficult is just about right with this element of the game.
As mentioned earlier, this is a Collector's Edition containing a Strategy Guide which can be accessed at any point during the game. Within the Strategy Guide you will find all the instruction needed to complete each scene plus the position of all the items in each Hidden Object scene. No penalty will be imposed for using the Strategy Guide.
Appropriate background music and sound effects help add atmosphere to the well-drawn scenes. The one disappointment is that any conversations that occur during the cut-scenes linking together scenes are limited to printed text only. Priced at £10.20, Reincarnations 2 – Uncover the Past requires a 1.0GHz processor, 512MB of RAN, 250MB of hard disk space running Windows XP and later.
http://www.focusmm.co.uk/shop/Reincarnations-2-Uncover-the-Past-Collector-s-Edition-pr-1769.html