On the Way to Xibalba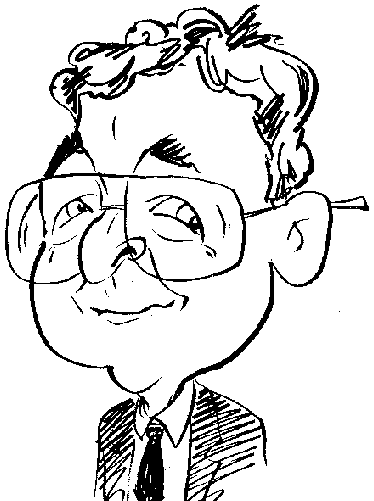 Join a mother who combines an archaeological expedition with a search for her missing children.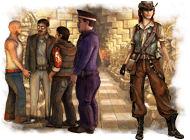 Developed by Artifax Mundi and published by Alawar, Joan Jade and the Gates of Xibalba mixes together elements of hidden object game play and puzzle solving. This game places you in the role of Joan Jade who is described as the archaeologist of the year and mother extraordinaire. From this you should be able to gather than the game involves some ancient ruins and problems affecting the younger members of the family.
The ruins belong to an ancient Mayan tribe while the young family members are Jade's son and daughter who have volunteered to work on an excavation site. However they suddenly go missing which sets the scene for Jade to start off on an expedition to search for them while her husband stays behind to organise the police and a follow up search party. Convenient clues are left laying around for Joan to find as she travels through the jungle, facing a range of difficulties as she checks out Mayan ruins in order to track down her missing children.
As mentioned earlier, the game mixes together puzzles and hidden object searching. Generally the mixing of these two game elements works well with Mayan influences being presence throughout. You start off with a hidden object session as you look for listed objects in the current scene. These objects could be single items or a specific number of a particular item.
Once the items have been located, and there is a hint feature to help pinpoint any objects that might prove difficult to find, you are then presented with one of the 82 puzzles that make up the game. These puzzles are varied and they tend to get progressively more difficult as Joan gets further into the game. Various visual clues are given as to the location of interactive points in a scene. Puzzles are indicated by a jigsaw icon while shimmering circles indicate areas that could hold something that might prove useful.
Some of the puzzles might be familiar but even so they could well stretch your ability to solve them. You could be asked to play a game of pelmanism that involves different coloured Mayan masks or select the two fish that were identical from several examples. Completing a maze might seem like child's play but not when you have to lay down directional arrows to provide an automated route for Joan to follow as she picks up keys that are dotted around the maze. Moving blocks out of the way to release a key might start easy but it soon becomes headache-inducing as more blocks fill up the available space. Even the old pipe-laying puzzle might cause some problems although the various riddles and Simon Says musical notes offering are not of the same standard as the other problems.
The game is broken down into chapters. Each chapter begins with the same opening start scene as the data is loaded. This does tend to slow down the game as do the visual impressive 3D cut-scenes that move the story along as Joan sends reports back to her husband on the progress that is made. Any dialogue is restricted to text rather than any voice deliverance. An automatic report is kept of any discoveries in a journal which sits in the bottom left corner of the screen.
Even though I generally enjoy hidden object and puzzle style of game play, I was left feeling disappointed with this game. There was nothing particular that I could put my finger on but it did fail to encourage me to want to play the game more than once. Graphically the game is fine with 30 locations, 82 puzzles, 240 hidden objects and 12 cut-scenes. You can also collect up to 12 trophies depending upon your performance in the game.
A 60-minute trial version of the game is available for downloading. The full unrestricted edition is priced at $9.99. The game requires a 1.0GHz processor with 768MB of RAM, 110MB of hard disk space and support for DirectX 7.1 running Window XP and later.
http://www.alawar.com/game/joan-jade-and-the-gates-of-xibalba/