A Visit to the Bermuda Triangle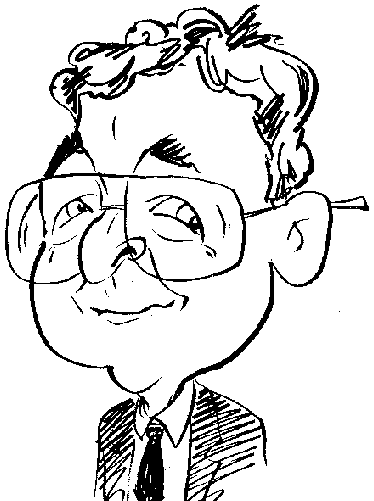 Review controls
It was a hard climb to ascend Everest and then follow up that escapade by trekking through the Amazon jungle. Now the Bermuda Triangle comes a-calling with the next Hidden Expedition title.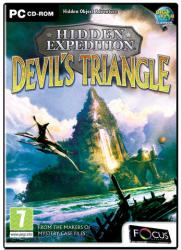 Described as a Hidden Object / Adventure game, Hidden Expedition Devil's Triangle enlists you into an organisation known as H.E.A.T. (Hidden Expedition Adventure Team). Your task is to investigate the mysterious disappearance of a H.E.A.T. operative who went missing when flying through the area known as the Bermuda Triangle.
The game starts with a hidden object interlude as you find a list of items before being allowed to enter the submarine that will take you to the search area. Obviously H.E.A.T. is going through a particularly bad patch. Not only has it lost an agent but its equipment is in a state of disrepair. Your skills will be put to the test as you need to find the necessary items to repair various components of the submarine. To complete these tasks you will need to move between sections of the submarine in order to locate various items by identifying areas which allow you to zoom in for a closer look in order to solve a puzzle or carry out a repair. In some cases this will involve finding listed items or those that belong to specified categories such as things used in dancing or a magic act as well as identifying pairs of items that are related in some way.
Being confined within a submarine offers little scope for variety and story development, so it is not surprising when you need to leave this underwater vessel as it comes under attack from pirates. Your escape pod takes you to an island that is not listed on any of the charts. You later discover this island is called Elysia and it has some unusually tendencies when it comes to the concept of time. More exploration follows as you tackle further hidden object sessions; locate objects necessary to complete tasks; and solve puzzles that rarely give a clue as to what is required and, as a result, are often extremely challenging.
The various scenes in the game are well drawn while the hidden objects live up their name by being integrated into the scenery or, occasionally, concealed within other objects. Puzzles, when accessed, are displayed in an overlaid window. Running across the bottom of the various scenes is your personal toolbox.
This contains a log book, inventory and supply of hints. The log book, which can be accessed at any time, automatically records all important events and relevant information. The inventory, surprise surprise, holds those items you will need at some stage of the adventure. Hints are available in two forms. There are those hints that cost you nothing and simply display a silhouette of a specified hidden object while chargeable hints can be used to pinpoint the location of an item. This second type of hint can also be used to skip difficult puzzles.
Although there are numerous examples of hidden object game play, there is also a strong adventure feel to the game. You will need to explore the various scenes and make constant trips from one to the other. Conversations can be helped with other characters you meet along the way. You select your response from a list while the other character's dialogue is spoken and also appears as text.
The mouse cursor will change shape to indicate when you can pick up items or zoom into an area to access a puzzle or another hidden object challenge. Arrows will point towards directions in which you can move between locations. While the use of these arrows is generally helpful, there were occasions when it could cause a problem. Often you could find that the arrow allowing you to step back to the last location visited could partially obstruct your ability to open the inventory. This was not insurmountable but was annoying.
Both the background music and sound effects are appropriate to the game although not as striking as the detailed scenery. Hidden Expedition The Devil's Triangle is certainly challenging with tricky puzzles but does lack the depth of some other games of this genre. Priced at £9.99, the game requires a 2.0GHz processor, 1GB of RAM and 350MB of hard disk space running Windows XP and later (although not the 64-bit version of Windows 7).
http://www.focusmm.co.uk/shop/Hidden-Expedition-Devil-s-Triangle-pr-1619.html