Freeview from TVonics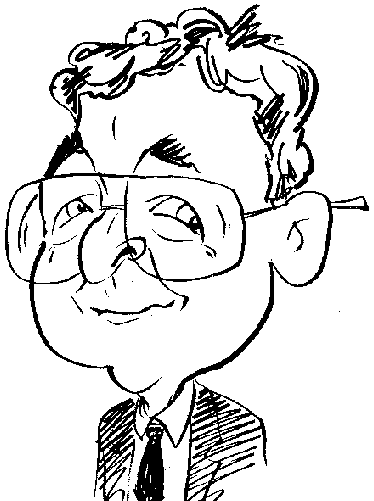 Review controls
As "D-Day" (that's the switch over from analogue to digital television) approaches for certain parts of the country, it is perhaps the appropriate time to look at a digital set-top box.

TVonics, a British privately owned independent design and manufacturing company that specialised in the digital television sector has developed the MDR-250 digital TV receiver to help users make the transition from analogue to digital television. This product consists of a Freeview box; remote control with a set of batteries; mains power, RF and SCART leads; an IR (Infrared) extender; plus Quick Start and User Guides. With dimensions of 196 x 31 x 89mm (W x H x D), the Freeview box has a lacquered black finish with a circular silver TVonics emblem on the top. Sockets for mains power, IR extender, SPDIF/Digital Audio output, aerial in and out, plus two SCART connectors are positioned along the rear of the unit while a pair of Infrared receptor panels decorate the front of the box.
Once the various connections to power, television, aerial and your PVR device (you will need to provide this lead) have been made, illustrations to endure this is a straightforward task are provided, the initial tuning and search for available channels should start automatically. In my case, however, the unit had been used previously by another reviewer, so I needed to access the set-top box's menu and select the Tuning option. This process was carried out quickly and reported back with a hit list of 88 channels made up of 57 television, 23 radio and 8 data stations.
Controlling the TVonics box is via the supplied remote control which is of the large variety that is not easily misplaced by those with a tendency to be a little unorganised. Along with channel and volume level controls, the supplied remote control features various other options. As mentioned earlier there is a Menu button that allows you to edit the channel list; set parental controls; and make adjustments to settings that include picture mode, subtitles and audio. Further buttons are available to access tele-text and an eight-day television guide for selecting and setting up a recording schedule which can be viewed through a Timer button. You can view information and programme details for the current channel and access Help on the various features.
One feature of the MDR-250 that will appeal particularly to those who are blind or partially sighted is Audio description (AD). Access via the AD button on the remote control, this feature turns on a narration describing what is occurring on screen. This narration includes information regarding scenery, action, facial expression, etc. However this feature is only available with certain programmes. I could find no indication regarding whether this feature was available or not from the programme listings I checked. As far as I was able to ascertain, the only way to discover if a programme supported this feature was to try it.
While the supplied leads are of a reasonable length, there might be a situation where you need to position the MDR-250 so that the direct line-of-sight between the box and remote control is blocked. If this is the case then you can make use of the IR extender. By the correct positioning of this extender you can ensure that there is a clear line-of-sight so that the remote control can communicate with the box.
While in use, the MDR-250 generates a little heat so that it becomes slightly warm to the touch but this is hardly an issue. According to figures released by TVonics, this product is frugal with regards to its power consumption. It uses 5.8W when in operation and this figure reduces to 2.0W while the unit is in standby mode.
Taking up a small amount of space, the MDR-250 is easy to set up and performs well with regards to ease of use and the product's functionality. This product, which is well worth considering, has been priced at £44.99 and is certified by the Energy Savings Trust.