Managing your SCART Devices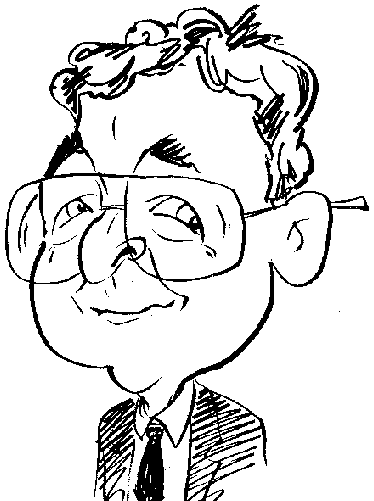 As SCART becomes the defacto standard for home electronic devices, you could find a product such as Smart-SCART-PLUS useful.
Walking round the home entertainment section of your local electronics store, whether on the High Street or as part of a shopping centre, you will encounter numerous products. In most cases these electronic devices will rely on a SCART socket as the preferred method of communication when linking to other products. As many of these devices need to be connected to a television set, this can often result in inconvenient sessions of disconnecting and connecting various devices. Fortunately a solution to this problem was introduced around two years ago by Bluedelta Design with its Smart-SCART product.
For those who missed the original Smart-SCART review, this device uses the gang socket approach as a starting point. Up to four devices could be connected to a television when using Smart-SCART. The various devices would be ranked according to a priority that depended upon the actual socket hosting each product. Bluedelta Design has now upgraded the original product. The new offering is the Smart-SCART-PLUS which is described as being the ultimate SCART router.
This new product, measuring 282 x 75 x 30mm (L x W x D), is larger in length than the original offering. This increase in size is required to accommodate the extra connectivity options offered with the PLUS version of the Smart-SCART. Previously you could connect four devices to a television but now an additional two SCART sockets are provided. These could be DVD players, VHS recorders, and set-top boxes. In addition there are a couple of phono audio sockets for connecting a Hi-Fi system at one end while two rows of phono and DIN sockets for connecting devices that are not equipped with a Smart-SCART are situated at the opposite end. In this way you could include a games consol, camcorder or a home cinemas device to the set up.
Bluedelta Design has also increased the functionality built into this SCART device. As before, the Smart-SCART-PLUS can recognise which devices are connected and whether they are active or not. It can then use the priority level designated by the socket used by each connected device. So if the device in socket 2 is switched on then it will over-ride socket 1 while a device in socket 3 will take control when it is switched on. Each socket is clearly numbered along with a suggested device and a power light indicator.
The Smart-SCART-PLUS has both RGB recording facilities and Smart-Record functionality with the latter allowing you to record a program from a digital TV receiver while playing a game or watching a DVD at the same time. Other built-in features include Video-sense for automatic transfer of content from non-SCART aware devices to a SCART output and S-Video converters available from the two phono input sockets.
Problems with SCART connectivity are certainly reduced to a minimum or even completely disappear when using the Smart-SCART-PLUS. You can simply set it up and then forget about it. The Smart-SCART-PLUS has been priced at £59.95 which is a marker increase over the previous product but you do get extra functionality.