Acer CP-8660 Camera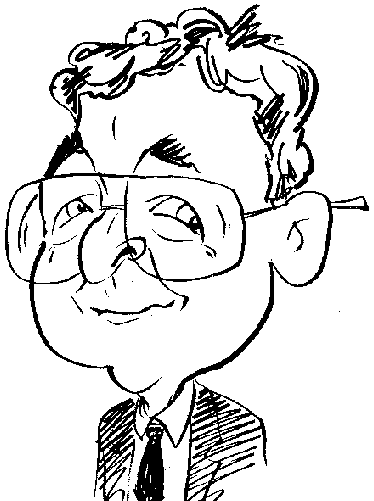 The megapixel ratings of various digital cameras continue to increase. Acer now has an 8 megapixel model.
Joining Acer's ever-expanding collection of digital still cameras is the CP-8660 which currently sits at the top of the company's range with its 8-megapixel capability. Stylishly decked out in silver and black, the camera has a reassuring solid feel to it and sits comfortably in the hand. While hardly a massive beast, the camera's dimensions of 96 x 61 x 29mm (W x H x D), and its weight of 180g without batteries, decree that you are hardly likely to want to stick this unit into a shirt pocket. Fortunately Acer provides a well-constructed travel pouch with belt loop and quick release flap for transporting the camera when is not in use.
The camera's lens is capable of 6x optical and 8.5x digital zoom with a 2cm macro mode for really close-up photography. Viewing of images is taken care of by 2.8 inch LCD monitor that uses LTPS (Low Temperature Poly Silicon) technology. This LCD monitor presents a clear and sharp image in varying lighting conditions.
Positioned on the top of the camera is the fairly standard control wheel for selecting the appropriate shooting mode. The usual suspects of auto, manual, video and panorama are all there along with anti-shake mode. This is the first Acer camera to arrive equipped with Anti-shake DSP (Digital Signal Processor) technology and this could prove useful in certain circumstances but does it tend to slow down image processing (hardly the fastest anyway).
All other controls are located alongside the LCD monitor. A slider switch lets you change between shooting and playback modes. You can zoom in and out of a scene with the results being immediately visible on the monitor. A menu button brings up a list of features that have been categorised as Capture, Function and Photography (AE/AWB) while other buttons are available to set the timer and switch between different levels of focus.
A navigation compass control is available to move between various options. Tucked away in the bottom right corner are buttons to delete a previously captured image and cycle through the various monitor display modes. Generally the layout and use of the controls was fine although there were occasions when focusing tended to slip in and out for no apparent reason.
The CP-8660 is quick to start but was slightly less impressive when it came to processing captured images. There was a noticeable delay before control was returned allowing the next shot to be taken. This applied to both single shot and when using burst mode.
The quality of captured images is reasonably impressive. I could find no evident of distortion or extraneous noise that would otherwise mar the sharpness and clarity of the image. The camera is also capable of capturing videos at a maximum of 640 x 480 resolution at 30fps and recording audio.
The CP-8660 camera comes with 25MB of internal memory available for storage purposes. You can increase storage capacity up to a maximum of 1GB using an SD card. However, unlike other Acer cameras I have look at, this model is not supplied with an SD card. Power is handled by a rechargeable lithium-ion battery that should be capable of capturing between 200 - 300 images depending upon resolution (the maximum is 3265 x 2448). Images can be transferred direct to a computer via the built-in USB 2.0 capability while there is also support for PictBridge.
The CP-8660 is well worth considering and should not disappoint those looking for the extra image detail provided by the 8 megapixel setting. Pricing has been set in the region of £249.
http://www.acer.co.uk/acereuro/page4.do?sp=page3&dau22.oid=17186&UserCtxParam=0&GroupCtxParam=0&dctx1=17&CountryISOCtxParam=UK&LanguageISOCtxParam=en&crc=3182106201