Photoshop Elements 13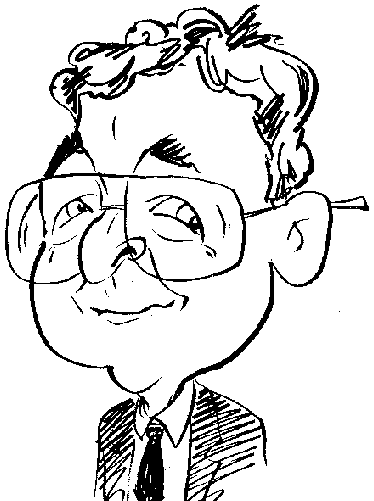 Review controls
While Adobe is intent on herding its business and professional clientele towards the Cloud with its Creative Cloud offering and various CS services, the more budget conscious consumer customer can opt for a product such as the company's popular Photoshop Elements

click image to enlarge
Now up to version 13, Photoshop Elements is currently available from the company's website as an upgrade priced at £66.43. You could also opt for purchasing an upgrade for the combined bundle of Photoshop Elements and Premiere Elements 13 for £100.61. This review is based entirely on a copy of Photoshop Elements 13.
For those, and there might well be some, who are be unfamiliar with Photoshop Elements, Adobe divides the program's functionality into two distinct areas. There are the areas of organisation and photo editing. You can access either of these areas from the program's opening flash screen that also features an Overview and What's New options.
When selecting the Organizer module for the first time, the software will check for the presence of a catalogue of available media. It is finds one that was created with an earlier version of the product, it will offer to convert this file into one that can be handled by the latest version of the product. Otherwise it will create one from scratch by searching through the more common folders used to store such material You can also add other folders and destination options to its search criteria.
After what could be a lengthy delay, you will arrive at an interface headed by options designated as eLive, Media, People, Places and Events. By default you will be placed in the eLive options but on subsequent loadings of the software you will be placed in the last area selected. eLive contains a number of video tutorials covering different aspects of the software. Those tutorials relating to new features will be clearly marked.
Switching to the Media option brings up a pictorial wall of your images with a panel on the left allowing you to create and drill down through albums or a particular folder. The album could be stored locally or make use of the Mobile Album feature introduced in the previous version of the product. The Media Album does require that you have an Adobe account and this will allow you access to images stored on a computer or mobile devices. The other three options of People, Places and Events live up to their titles by storing images that are appropriately tagged for these categories.
Drop down lists of various Create and Share possibilities can be accessed from the Organizer. The Create selection offers tasks that include making a photo book, calendar or collage plus creating an instant movie or a DVD with menus and a covering jacket. As you would expect with the Share option, social networking sites are well represented while you can also email images, burn optical media and create a PDF slideshow.
You can enter the Editing module from the Organizer or via the front-end menu. As with the Organizer, you have a choice of modes with eLive being added to the Quick, Guided and Expert options. eLive retains the same functionality as offered in Organizer while the other three give you a choice of editing modes. In Quick mode you can select from options that include Smart Fix, Exposure and Colour along with Red Eye and Teeth Whitening tools. As you would expect with Guided mode, you are led through tasks appropriately entitled Touchups, Photo Effects and Photo Play. If you want a more nitty-gritty approach then Expert mode offers the choices that include Create, Share, Layers and Effects.
Several new features have been added to this latest version of Photoshop Elements including one that I presume was unintentional and involved me in some extra work.
The software's new Photomerge Compose feature makes it easier to move items from one photo to another with the software helping to blend colour and lighting issues. When selecting an effect, the software will present you with five different views so you can pick the one you want. This multiple choice feature also appears in other areas such as cropping with different views being offered. This latest version of Elements has support for Retina Displays while the latest version of Adobe Camera Raw is integrated into the product.
While these features add to the appeal of the product, I did come across a problem that could not be considered to be beneficial to the product. When using the software, messages began to appear regarding a lack of available disk space on my C: drive. This was rather surprising as there had been 122GB of space earlier. A quick check on my C: drive, once Elements had been closed down, there was just 45GB remaining. This reduction of available hard disk occurred whenever I loaded Photoshop Elements 13. This was not a problem with earlier versions of the software.
I have been looking at the Windows version of the software which requires a 1.6GHz processor with 2GB of RAM and 5GB of hard disk space running Windows 7 and later. There is a Mac version and this requires an Intel 64-bit processor with 2GB of RAM and 5GB of hard disk space running Mac OS X.10.8 and later.