Norton Security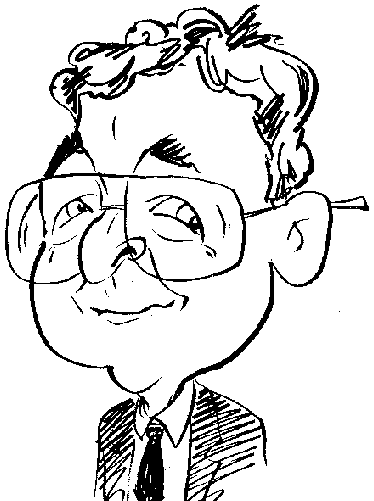 Review controls
It is your responsibility to keep your computer safe from those who are intent on gaining unauthorised access.

click image to enlarge
An anti-virus product, at its basic level, is like an insurance policy. It appears on an annual basis with an offering of protection, from the machinations of the less desirable elements of society, for the next twelve months. Norton has been a leading name in the field of security. The latest offering from the company is entitled Norton Security which offers protection for a PC, Mac, iOS and Android device. Norton Security comes with the promise that if it can not cure your system from a virus attack then you will get a full refund even after the standard 60-day guarantee expires.
Norton Security is not keen of sharing its working environment with competitive products including earlier versions of its own software. As a result when I installed Norton Security on the test system, the software insisted that Microsoft Security Essentials was removed plus a previous version of Norton software. A system reboot was required before the software was happy to continue with the installation procedure and encase the host system within its protection as it added itself to the system tray.
The Norton Security interface splits the software's functionality into the four areas of Security, Identity, Performance and More Norton. The icons representing these four areas are sandwiched between feedback regarding when the last scan and protection updates were carried out plus the number of days left on the current annual subscription.
Selecting the Security area brings up a choice of running scans including certain tasks, checking LiveUpdate, viewing History and Advanced. Four types of scan are available including those designated Quick, Full and Facebook wall. You also have access to tasks such as Norton Power Eraser and a Diagnostic Report which covers topics that include hardware, operating system, resources, application list and network connection.
The LiveUpdate feature checks for updates, downloads those it finds and installs them. You can view your recent or full history with Norton Security and target topics such as scan results, resolved security tasks and quarantine. The final section under Security is that of Advanced where you can turn off any of the product's features covering computer, network and web that are automatically activated by default.
As with Security, the Identity area divides its functionality into four sub areas which are entitled Identity Safe, ID Settings, Statistics and Password Generator. The Identity Safe, for storing important personal data, requires a password protected account to be set up before you are granted access. The Vault password needs to include at least 8 characters that include both upper and lowercase letters with at least one number and one symbol.
ID Settings lets you turn off safe surfing options. Once you have saved data in your Vault then statistics will be available regarding various issues that include addresses and logins stored plus automatic logins. As well as offering basic advice regarding what not to use when creating a password, the Password Generator can product passwords for you based on user-selected criteria. You will need to download this particular feature.
Following the trend set by the first two areas, the Performance area offers four choices. You can run a disk optimisation tool which took just over three minutes on the test system. Far quicker was the File Cleanup tool which targeted Internet Explorer and Windows temporary files with a saving f 59MB of disk space. A Startup Manager tool allows you to decide which applications will run when the computer is turned on. Information regarding the application's name and resource usage is provided but that is about all. The Graphs section can provide a visual representation of events and usage on a monthly basis. On a similar topic, Norton Security will automatically provide a monthly report with details of wireless hotspots, quick scans, space cleared and file cleanups.
More Norton is the feature of the software which can be used to add up to 4 more devices to your current Norton account for all round protection. With its continuous update facility, Norton Security will ensure you are protected from a variety of threats. Norton Security is priced at £49.99. System specifications call for a Windows computer running XP (SP3) 32-bit and later or the current and two previous versions of Mac OS X. It is also available for devices running iOS 6 and later or Android 2.3 and later.