Dragon Naturally Speaking 13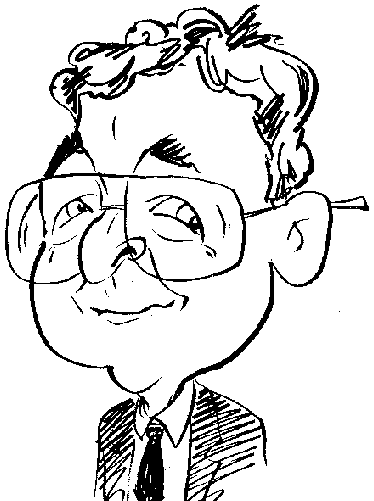 Review controls
Nuance's market leading speech recognition software is now up to version 13 with the latest edition of Dragon Naturally Speaking. As with the previous versions of this package, Nuance has developed offerings aimed at different sectors of the market. With this version 13 of the product, you get the choice of Premium, the software used for this review, or that of the lower priced Home offering.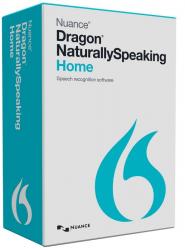 click image to enlarge
Installing Dragon Naturally Speaking (DNS from now on), including the initial set-up procedure, is not a particular quick operation. It does require some user interaction which is mainly due to the initial creation of your specific user profile. You will need to enter the product's serial number to switch the product from trial mode to that of full application use. A set-up wizard leads you through various steps that include entering your geographic region and type of accent to help with the speech recognition accuracy. I opted to go with the Standard offering to cover my northern accent that had been diluted by my living in London for many years. There is even an option to select "teens" for those of a far younger age then myself.
You will need to select your choice of audio input device from those identified by DNS. These options could include a laptop's built-in microphone or even an attached webcam unit. Your choice of device will then be tested for its volume level and audio quality as you read from a prepared script. If the results of the test are rejected then you have the opportunity to select any other available device or make adjustments that might include the placement of the microphone in another position.
Over the years and the various versions of DNS, Nuance has considerably reduced the amount of training required to raise the software's recognition of your speech for turning it into text with an acceptable level of accuracy. With this version 13, the training process I have used with version 11 and earlier have been condensed down to an optional Interactive Tutorial module that pops up automatically once the initial profile has been created. You can also access this module later from the Help menu. DNS will download and install the Dragon Internet Extension for your browser with support for Chrome, Firefox and Internet Explorer.
As well as totally reducing the need for training, Nuance has enhanced other aspects of this software. The user interface has been redesigned and enhanced. Appropriately entitled the DragonBar, this feature takes up a position at the top of the screen as it sits on the desktop. This access bar features a range of drop-down options categorised as DragonBar, Profile, Tools, Vocabulary, Audio and Help plus the microphone button for turning on/off the software's speech input feature. If the default location of the top of the screen does not suit your working style then the bar can be dragged elsewhere. When not in use, the DragonBar will minimise itself to a single icon so as to take up less screen acreage.
While the DragonBar has its own Help feature, you also have access to the Dragon Learning Centre, previously known as the Dragon Sidebar, which can sit on the right side of the desktop and provide assistance on topics that dynamically change to reflect the application currently opened. Add to this the previously mentioned Interactive Tutorial and you have a vast resource of assistances whenever you need it.
The web is another aspect which benefits from additions made to this version of DNS. Built into DNS 13 is support for standard web controls including full text control when dictating to Gmail, Outlook and Yahoo Mail. There is also support for various popular web applications hosted on major browsers.
Of course with a product such as DNS, the proof of the pudding comes with the accuracy it achieves when receiving dictation within a normal working environment and the ease at which corrections can be made when mistakes do occur. Using my normal method of dictating part of this review into DNS, I put DNS 13 to the test to see how it compared to the 97% and 98% accuracy I achieved with version 11 and 10 of the product. For some reason I miss the opportunity to work with DNS 12.
The test consisted of dictating the first 470 words of this review direct into Microsoft Word. I was using a basic headset that had come bundled with a Microsoft webcam. The host system running Windows 7 Professional has an i3 3.07GHz processor with 7GB of RAM. In total there were 10 words that were mistakenly recognised. This produced an accuracy level of 97% for the first serious use of this product which was the same accuracy level I achieved with version 11 of the product.
DNS will learn from its mistakes as you make any corrections that are necessary. However you will need to use DNS voice commands, such as selecting an individual word or phrase before carrying out any alternations. I find this aspect of the program the hardest to adjust to as I am always tempted to make any corrections direct from the keyboard. But if you want NS to improve its performance and learn from its mistakes then you do need to allow DNS to make the corrections when editing a document. This is the type of product that becomes more comfortable with extended use.
Version 13 of DNS is certainly easier when setting up the software with a wider range of microphone support. It continues to be the market leading product and will out-perform built-in speech recognition offerings available with Windows software. DNS requires a minimum of 2.2GHz processor with 4GB of RAM running Windows 7 and 8 plus Windows Server 2012. Nuance has priced the Premium version of DNS 13 at £139.99 with the Home version costing £79.99.