FineReader 12 Professional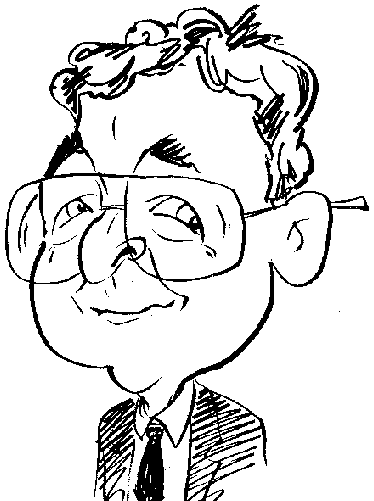 Review controls
While Nuance's OmniPage is the dominant force in the field of OCR, it is not the only option as this next offering clearly indicates.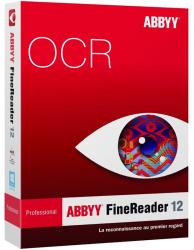 click image to enlarge
FineReader is an optical character recognition (OCR) software package. It has been developed by ABBYY to convert scanned paper documents into an editable format. The latest version of this software is FineReader 12 Professional. Despite the Professional tag, this appears to be the standard version of the software and it is available from DownloadBuyer.com priced at £89.10.
When firing up this latest version of FineReader you will be presented with a Windows 8 style of interface with various coloured tiles offering entry into different tasks. These tasks have been classified into four groups entitled Common, Microsoft Word, Adobe PDF and Other. This opening interface is referred to as the Task Window and its range of choices let you select from options to work with new scans or existing files and then have the data passed to relevant third-party products and saved in different formats.
FineReader will automatically check, on its first run, for any available scanners attached to the working system. If more than one scanner is detected then you can select the one to be used and this will become the default unit for FineReader. When creating a scanning job, various options can be set and these will be retained for future jobs unless otherwise changed. You can select the resolution to be used along with a choice of mode from black & white, greyscale or colour. The brightness level to be used can be adjusted using a slider bar and you can select from various paper sizes for the scanned area. Finally there is a preview option so that the scanned area can be checked before proceeding.
Depending upon the chosen resolution, the scan speed varies from reasonable to a little on the tardy side especially when 1200dpi is the chosen setting. The result of the initial scan will be placed in two of the three main panes making up the program's main interface. The occupied panes hold the scanned image and an editable draft of the scanned content. Currently the Text pane will remain empty until the content of the actual scanned Image pane has been recognised. The recognition will not take place until you have indicated that there are no more pages to be scanned in the current job.
As its title implied, the Text pane is meant for the text that has been recognised by the software. Elements such as pictures and other graphics could well be ignored although they will still remain part of the scanned document – they just might not be displayed in this pane. There is an option to adjust how the content of the pane is displayed. You can opt to view an exact copy, editable copy, formatted text, plain text of a flexible layout. Options are available to verify text, with an overlaid window zooming in to an area of text with suggestions regarding possible issues, search for particular text or redaction sections you do not wish others to see. An undo option lets you single step backwards to remove the last action.
Running alongside of the three main panes is an area showing thumbnails of any pages that have been scanned as part of the current job. You can use these thumbnails to quickly switch between pages when work needs to be carried out. There is also an option to change the order of pages but this is an action that can not be undone once implemented.
As well as using this software to convert images direct from a scanner, it can also accept images that already exist on a hard drive. These images could have been saved previously or captured as a photograph using a camera or smartphone. You need to ensure that the quality of the photograph is of a reasonable standard otherwise the quality of the OCRed document could require plenty of editing.
According to ABBYY, this version of FineReader has greater recognition accuracy, has a faster performance and a friendlier interface but, as I have not seen the previous version, I am unable to comment on these claims. However I can state that I found it easy to work with this program and its range of functionality. For those who need to deal with documents in different languages, FineReader does support various languages including Russian, Chinese, Hebrew and Arabic.
Overall I was impressed with the editable documents produced by FineReader. While it was not surprising that it could handle images scanned from laser printed text but also those images scanned from folded thin paper and documents consisting of various images along with text with various attributes and print sizes.
You can purchase this product from DownloadBuyer.com. Currently the company has priced this product at £89.10. System requirements call for a 1.0GHz processor with 1024MB of RAM and 850MB of free hard disk space for the installation and an additional 700MB for program operation running Windows XP and later.