Premiere Elements 12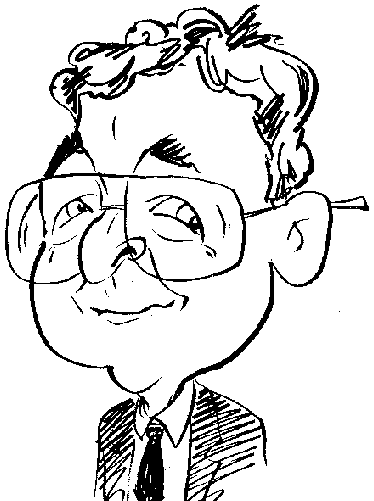 Like Adobe Photoshop Elements 12, Adobe Premiere Elements 12 is a less powerful and more economic version of one of Adobe's marketing leading products used by many professional users. So if you feel that Adobe Premiere video editing software is too expensive for your current financial situation then you might like to consider Adobe Premiere Elements 12 which could well be within your budget range.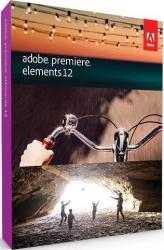 click image to enlarge
As with its companion product, namely Photoshop Elements 12, Premiere Elements 12 opens with a flash screen providing access to Organizer and Video Editor Modules plus various video tutorials covering a range of topics found within this product. The Organizer module has a rather neutral style of interface which consists of various shades of grey. This module shares its underlying database with that used by Photoshop Elements 12 and will access its data if it is available. If this database is not available then the software will undertake a search of those folders commonly used for storing relevant media. Additional folders can be added to those covered by the search process.
Any content found will be displayed as thumbnails in the main work area with a directory tree positioned on the left side of the screen. This content can be allocated to appropriately named albums for easy access. Along with the more prosaic assortment of albums, you can also make use of a new feature to create a Mobile Album. The content within this album will be available to view, share with and carry out basic editing using a download app on a range of mobile devices and accessed from different locations. In order to take advantage of this feature you will need to have previously set up a free Adobe Revel account. The Organizer allows you to switch between modes designated as Media, People, Places and Events by selecting the appropriate button at the top of the screen.
The Video Editor module can be access from the flash screen with an option to select an existing or new project plus by clicking on the appropriate link within the Organizer. Again those shades of grey are prominent in the make-up of the Editor's interface which gives you the choice of Quick, Guided and Expert modes of working. All the modes give you a central viewing area with VCR-like controls plus a storyboard panel showing the current clip.
In Quick mode you have access to features that include Smart Fix, Auto Smart Tone, Colour, Lighting and Volume. You can also apply motion and opacity effects using slider bars.
Guided mode offers a series of step-by-step Guided Edits. Selected from a scrollable window, the range of Edits cover such subjects as Getting Started, trimming unwanted frames, adding transitions between clips, adjusting brightness, contrast and colour plus adding a score and/or narration to a movie. Pop-up boxes appear providing the necessary instructions and available options as you progress through these Guided Edits.
Switching to Expert mode opens up the storyboard panel to show additional tracks dealing with video, audio, soundtrack and narration. There are also options to render the video, fit the content to the designated timeline and adjust the zoom level available in all three modes.
Whichever mode you are working in, the program will automatically save your data at regular intervals. While you can switch between modes when working on a project, moving from the Guided mode will, not unexpectedly, automatically close down the current edit. Generally I found that I was more comfortable working in either Quick or Guided mode initially and then occasionally finishing up in Expert mode for the final polish.
As with Photoshop Elements 12, Adobe has priced at Premiere Elements 12 at £78.15 for the standalone product. It is also available as a bundle with Photoshop Elements 12 priced at £117.12. System specifications can for a 2GHz process or with 2GB of RAM and 4GB of hard disk space when running Windows XP(SP3) and later. For Mac users you will need a 64-bit multi-processor with 2GB of RAM and 4GB of hard disk space with Mac OS X 10.6 and better.