Photoshop Elements 12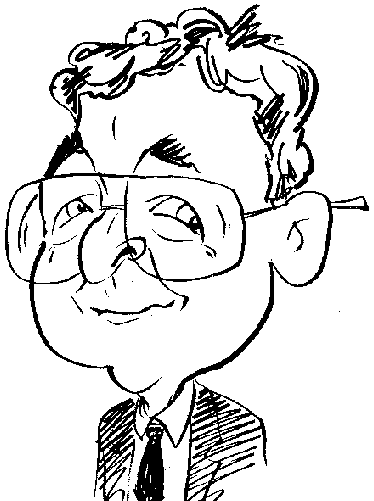 While the tool of choice for many professionals working with digital images is Adobe Photoshop, the pricing of this product puts it out of the reach of mere mortals. Fortunately Adobe, being aware of the financial restraints many of us have to work under and still wishing to draw more customers into its family, has developed a more economic but less powerful offering. This is Photoshop Elements which is now up to version 12 and is available in either Windows or Mac flavours.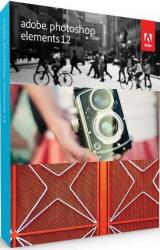 click image to enlarge
Continuing the approach adopted with the pervious version of this product, Photoshop Elements 12 opens with a flash screen that gives you the option of accessing modules entitled Organizer and Photo Editor. This flash screen also provides the user will a number of video tutorials regarding some of the different features of this latest version of the software. Apart from having to put up with an American accent, this is a nice feature and worth checking out.
The logical first port of call when firing up the software for the first time is the Organizer. As you expect, this module allows you to carry out various management tasks relating to your appropriate store of media. An initial search of common locations for appropriate files will be automatically carried out and it is an easy matter, using the conventions of the operating system, to add other folders to the search pattern.
Once content has been identified, it can be assigned to albums including the new Mobile Album option. With this feature, which does require you to have set up an Adobe account for this purpose, you will be able to access your images whether they are stored on a computer or a mobile device for tasks such as viewing, sharing with others or basic editing.
The Organizer allows you to quickly switch between Media, People, Places and Events modes when viewing your content. Buttons are available so that tagged images can be assigned the relevant People, Places and Events data. In the case of Events, this data will need to be created manually while the location for a particular image can be pinpointed from a scrolling world map with the ability to zoom in to select a particular location. People data can make use of the program's face recognition ability to help recognise matches to a chosen image. I was not overly impressed with this feature as I was presented with some strange results.
You can enter the Photo Editor module from within the Organizer or direct from the flash screen. Like the Organizer, the Editor presents a fairly neutral looking interface using various shades of grey so as not to distract you from the main focus of your work. As with the Organizer, you can switch between modes. In the case of the Editor your choices are Quick, Guided and Expert. These modes are selected from tabs running across the top of the screen.
Depending upon the task you are currently working on, you can either work within a single mode or switch between them as the need arises. In Quick mode you can select from options that include Smart Fix, Exposure, Levels and Colour plus apply tools designated as red eye removal and teeth whitening. For a more wizard-led approach you can select Guided mode and choose from a list of tasks that have been categorised as Touchups, Photo Effects and Photo Play. The third mode, Expert, provides options that include Create, Share, Layers, Effects and Favourites.
Adobe has added a number of new features to version 12 of the Photo Editor module. You can quickly added various frames to your images plus apply effects and textures as you select from appropriate tools. With a side-by-side view you can check out before and after images plus some effects will show how a change will affect your image as you move your mouse cursor over the various thumbnail options. When the composition of your image is not exactly what you want then you can access the Content Aware Move and Content Aware Fill tools to make adjustments with the software taking care of movement and fill features. There is also an option to correct the red eye effect as applied to pets.
When you are satisfied with your photos, you can use them in various creative ways such as a photo collage, greeting cards, photo book or DVD jacket. Sharing options let you create a private Web album or post images to Flickr, Facebook and with a tweet to Twitter.
While not the fastest program for working with graphics, Photoshop Elements 12 performs reasonable well with a range of features. My look at the product has been based on the Windows version of the product which requires a 1.6GHz processor with 1GB of RAM and 4GB of hard disk space running Windows XP (SP3) and later. Mac users will need to be running a 64-bit multi-core processor with 2GB of RAM and 4GB of available hard disk space on Mac OS X 10.7 and later. Pricing has been set at £78.15 with an upgrade available for those with the previous version.