ArtRage Studio Pro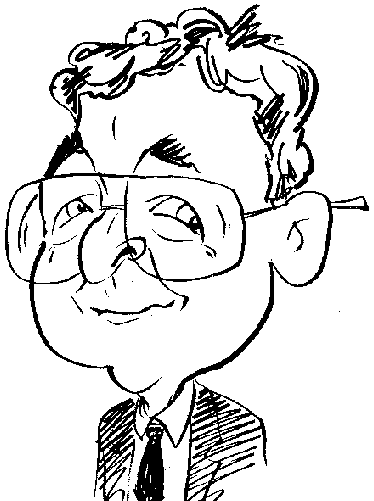 Review controls
Designed more for the painter rather than the graphics developer, ArtRage is a New Zealand product that has built up an impressive fan base.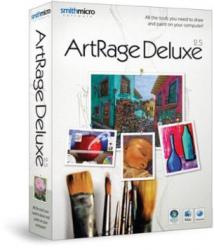 ArtRage is a graphics product designed to appeal to users looking for a computer-based painting set of tools at an economic price point. Starting life back in 2004, when it first emerged as a free product, ArtRage quickly racked up sales well over the two million mark on the Windows and Mac platforms. Over the years the product's developers, Ambient Design, a New Zealand based company, have continued to fine tune and enhance the software with features that have appealed to various types of user including hobbyists, professional artists, animators and comic creators. The latest additions to the ArtRage family are ArtRage Studio and ArtRage Studio Pro with this review being based on the latter version.
Throughout its life, ArtRage has presented users with an interface, which some would regard as idiosyncratic (it reminds me in some ways of the interfaces used by MetaCreations a few years back), that is more in line with the needs of an artist rather than a graphics designer. You can forget your standard Windows interface with its set pieces of furniture although you do get a tool bar running across the top of the screen. This tool bar has a sculptured appearance and contains options categorised as file, edit, tools and view.
When a user, coming fresh to the product for the first time, glances towards the bottom of the screen it is possible that he or she might be in for a cultural shock. Taking over the lower corners of the canvas workspace are, what the program refers to as, Panels and Pods. Occupying the actual corner elements are the wedge-shaped panels for various tools on the left and the colour palette on the right. The pods, bearing more of a resemblance to a postage stamp, are positioned on either side but can be relocated to other locations to fit the user's style of working.
Whether you prefer working with pencils, crayons, chalk, brushes or marker pens, ArtRage has a range of tools that you can use to create your artistic compositions. As well as allowing you to work with various implements, ArtRage also offers you the ability to expand the way these tools, especially those using paint, interact with the canvas. Knowing the difference between dry and wet colours, the software lets you blend a new colour with an existing one on the canvas. You can deliberately spread colour using a palette knife and then work on it with other brushes and colours. You can apply different thicknesses and fluidity by adding addition pigment or water to your chosen colour.
Introduced in this latest version of the product is the appealing named Gloop Pen which produces expanding blobs of your chosen paint. You also have access to the new Inking Pen which has the opposite effect by smoothing the applied colour. While hardly unique, the new Sticker Spray found in this version of ArtRage can be used to produce brush strokes made up of bitmap images. A range of Stickers categorised as Art Clippings, Character Sets, Glossy, Nature and Stamps amongst others are provided. Various stencils, covering topics such as buttons, comic, festive, friskets, fun and shapes, are provided as part of this package.
ArtRage allows you to mix colours just as you would in real life to produce different hues. You can import an image and then use the ArtRage Colour Sampler to select a particular colour to add to the current colour palette for use elsewhere on the canvas. Any images imported in this way can be pinned to the canvas for easy access. Using the product's tracing feature, you can draw around a translucent image and then use the outline as the basis for a new painting as you practice your artistic skills. There is also support for working with layers that can have their own settings.
As you would expect with a painting program, ArtRage supports the use of popular graphics tablets and pressure sensitive devices plus Windows 7 touch screen capabilities. However, due to a lack of the appropriate equipment, I have not been able to test these particular features. While ArtRage will not turn you into a top-line artist, it could help you develop the skills to produce some worthwhile work. Priced at just over £50, ArtRage Studio Pro will need an 800MHz processor, 512MB of RAM and 100MB of Hard Disk space running Windows XP and later. Mac users will need Mac OSX 10.4 and later with a 1GHz processor.