A Website Takeaway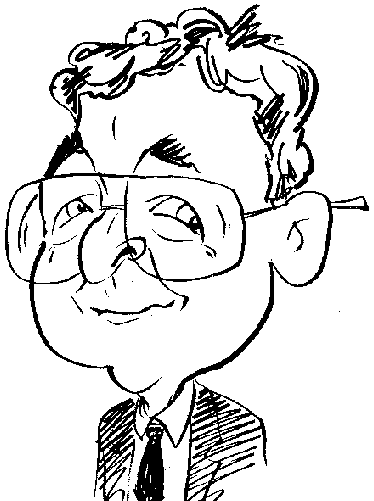 Review controls
Unlike other Website design packages I've seen, a product from Mr Site uses the Web as its construction environment.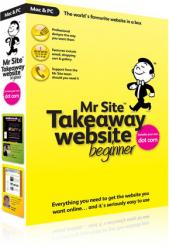 While we all have a presence, of some description, in the real world, the same is not true for that virtual environment known as the World Wide Web. For those considering taking their first steps towards joining this worldwide community, there is a choice of routes. Many have opted to sign up for one of the various social networking options that are currently available. However you may feel that you need a more individual presence such as your own web site. Offering to provide the means to achieve this aim is Mr Site Takeaway Website Beginner.
As its title indicates, this product has been developed for those who have little or no knowledge of the techniques and skills required to create their own web site. The product is also aimed more at those who intend to offer a web-based service to others rather than creating a platform for personal views and opinions. Making up the contents of this package are a Getting Started Guide, activation card and software CD.
Unlike other commercial software products that have found their way on to my workspace, you can actually get up and running with Mr Site Takeaway Website without needing to install any software. As long as you are using Internet Explorer 7, Firefox 2.0 or Safari 2.0 (for Mac users), you are ready to go. Simply log on to the Mr Site's web site and enter the password (17-characters in my case) supplied on the Activation card followed by some personal details (name, email and home address) in order to register the web site and domain name.
The Beginner's package (other versions are available offering increased facilities) limit your web site to a maximum of five pages and a similar number of email address. You get 75MB of web space and a monthly bandwidth allowance of 2GB traffic to your site. Within these confines, the software uses an online wizard to lead you through the process of creating your site. One hundred templates are available for making your initial selection. A limited amount of customisation is allowed within the template structure. You can change the background colour and alter the location of the side bar and any navigation menus.
Page titles and main content can be added using a font of your own choice. Features such as a photo gallery, blog, music player, embedded YouTube style videos and a basic Paypal shopping cart can be integrated into the site. For those with more experience of web design, there is the opportunity to insert your own HTML code which perhaps belies the "Beginner" element of the product's title. FTP access is supported.
Generally the creating process is straightforward with the Mr Site software taking over the task of creating the necessary code; however I was a little disappointed to find that I was only able to preview the main content window rather than the whole page. As all the functionality of this product is conducted online, the only system requirement is a Broadband account using one of the browsers mentioned earlier. Bonus software in the form of Adobe Reader 8, Filezilla FTP, Firefox Internet Browser and GIMP Image Editor plus a number of tutorial videos can be located on the supplied CD. Mr Site Takeaway Website Beginner has been priced at £19.99 which gives you a one-year subscription to the company's web site.