Dreamsdwell Stories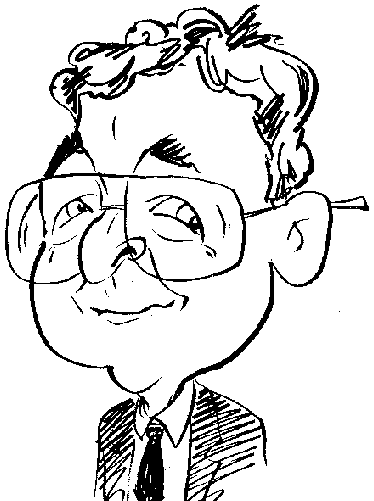 It would be appropriate if I could begin this review by relating the dream I had last night. Unfortunately, try as I might, I have no recollection of the dream or even if I dreamt at all.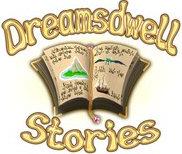 Until receiving a copy of Dreamsdwell Stories, I was totally unaware of Mayplay Games and I suspect many of you would be in the same situation. Based in Lviv, Ukraine, Mayplay Games was founded in 2006 and specialises in the development of casual games for the PC platform.
Dreamsdwell Stories places you in charge of a fantasy land that you need to populate with new structures and buildings for those that dwell in this kingdom. As the game develops so animated characters will appear. These characters can include merchants, trolls, knights, elves, fairies, dwarfs, a king and a wizard. Of course in order to create the new structures, you will need to build up a supply of money and resources in the form of precious stones. It is this gathering of money and resources that forms the main part of Dreamsdwell Stories.
While not exactly fitting into the Match-3 genre of game play, Dreamsdwell Stories does involve matching different coloured items. The object of the game is to create chains of similarly coloured spheres by clicking on individual spheres or dragging from one to another. An unblocked route must be available in order for a link to be created between spheres. As each sphere is added to the chain, so links appear to possible further acquisitions that could be included.
Spheres in a completed chain explode and are then replaced by others. In some cases obstructions need to be removed by the exploding spheres in order to create paths to other spheres. Special multi-coloured spheres allow you to mix two colours within a chain while certain spheres have a gold or silver trim that can bring greater rewards. The more spheres in a chain, the more money awarded for its creation. There are 150 levels that need to be completed with each one setting a specific task as to the amount of gold and silver spheres that need to be collected.
The money and resources earned can then be used to build and enhance structures in order to keep the inhabitants happy. While the first two or three structures are priced at a low level, the cost of latter structures quickly rises. As a result you need to spend more time creating chains of spheres.
From time to time you will be able to communicate with the various inhabitants. When they are ready to communicate with you, an exclamation mark appears over their head. The more contented your inhabitants are, the better chance there will be that they will contribute towards the cost of creating new structures.
Two modes of game play, Adventure and Quick Play, are available. In Adventure mode, which needs to be tackled first, you have to work your way through the 150 levels, collection resources through creating chains, and then building up your community. Quick Play mode, activated after you have completed the first ten Adventure levels, lets you select any level previously completed. You can then try to obtain various medals and rewards by improving on your best time or creating a longer chain. Best performances are kept for each level.
While the graphics used for the game's puzzle element are fairly simple, those developed for the landscape, buildings and animated characters are well up to standard and help add to the game's appeal. The mixture of puzzle and community building works well. The puzzle element of creating chains is perhaps not as addictive on its own as some other types of puzzle games, but the need to build up your community with various structures will keep drawing you back to earn more resources.
You can download a trial version of the game which allows 60 minutes of game time. The full version of Dreamsdwell Stories costs $19.95. System requirements call for a 1GHz processor with 256MB RAM, 35MB hard disk space and support for DirectX 7.0 running Windows XP or Vista.
http://www.mayplaygames.com/game-2247/Dreamsdwell-Stories.php