Norton Protection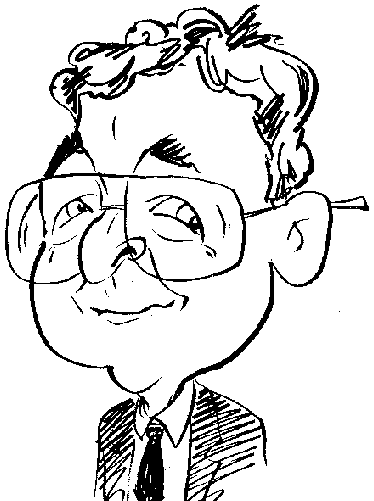 Review controls
As we approach the final quarter of a year, it means the release of titles bearing next year's designation will begin to pick up speed. This is especially true of titles that provide protection against the various malware threats that attempt to take control of our computers.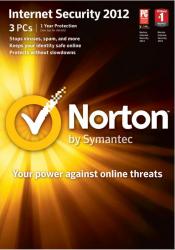 click image to enlarge
The latest protective title to come my way is Norton Internet Security 2012 (NIS 2012 from now on). Positioned between the company's 360 All-in-One Security package and its Antivirus product, NIS 2012 offers to provide protection against a range of malware threats including online identity theft, infected and unsafe websites, phishing, spyware and social network threats..
Installation of NIS 2012 is straightforward and relatively quick. On the test system, a 1.60GHz laptop running Windows XP Professional, NIS 2012 took 3 minutes 40 seconds to install. This included the time it took me to locate and enter the 29-character product key which can be found on a folded piece of card that also contains the install instructions. No reboot of the computer was required thus enabling me to immediately set about using this software product.
As can often happen, especially with security type software, updates to the software will be available for downloading. In my case this download came to just over 74MB of data that was quickly downloaded and integrated into the main software. By default automatic LiveUpdates, new versions and smart definitions will be turned on to ensure you have the latest version and the full benefit of Norton protection.
The software places its icon in the Windows task bar and also puts its icon on your desktop. Your initial view of the NIS 2012 interface gives you the option of running a scan of your computer for any infections that might already be present. You can select from Quick, Full or Custom Scan. On the test system, the Quick Scan took 150 seconds during which it found 17 tracking cookies which were automatically dealt with by the software.
As you would expect the Full Scan is far more time intensive as it digs deeper into the system. When I first attempted to run this procedure on the test system, it ran extremely slow to such a degree I though it can stopped working with a file count of 334, 565. However my moving the mouse slightly, the scan was completed with a total of 352,800 files checked. This scan had taken over 90 minutes. Running the Full Scan for a second time produced a more acceptable timing of 40 minutes. Two suspect files, categorised as a virus and heuristic virus, were identified and immediately placed in quarantine where they could do no damage.
Using its experience and the feedback it gets from its many users, Norton is able to identify files that can cause problems or those that are known to be trustworthy. The company uses this knowledge to offer options to carry out a Quick, Full or Custom Scan to determine the trust level of the programs and any running processes on the host computer. A report will be drawn up showing the trust level, resource usage and stability ratings as a result of this type of scan. Facebook users can also take advantage of a Scan Facebook Wall feature to check links they are sent through this medium.
NIS 2012 has an Advanced section containing a number of options that have been categorised as Computer Protection, Network Protection and Web Protection. The Computer Protection category includes access to various history lists and the quarantine facility. Details about the vulnerability in programs for which NIS 2012 provides protection and a network security map feature make up the Network Protection section. You can set up an Identity Safe to store passwords, login details and any private personal data plus apply parental controls when accessing the Web Protection feature.
With web browsing continuing to be a popular activity with many, leaving unsuspecting users open to attacks from unscrupulous website, NIS 2012 provides warning regarding unsafe sites that you attempt to visit. At the time of writing Norton has identified 345,551 malicious URLs that you should avoid at all costs and a warning will be given if you attempt to enter such a site. There is even an option to check out the safety of a particular site from within the program's interface by simply entering the URL or conduct a search that will identify safe sites that provide a specific service such as games, books or videos. These searches can be limited to just theUKor worldwide.
NIS 2012 is a product that will provide a range of protection against various threats. It is easy to set up and will operate in the background requiring little intervention from the user. A three PC licence giving protection for one year is priced at £49.95. System requirements call for a 300MHz or better processor (1GHz for Windows Vista and 7), 512MB of RAM and 300MB of hard disk space running Windows XP SP2 and later.