Ashley Jones – The Heart of Egypt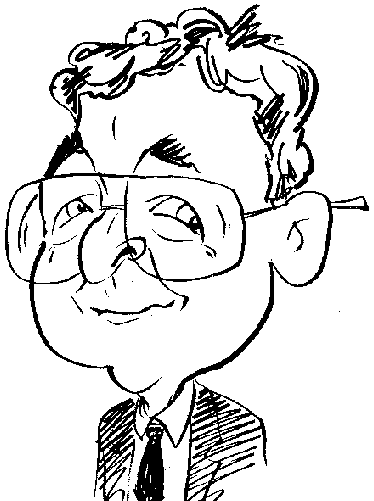 Egyptian curses aside, are you up for an expedition through various locations to solve the puzzles concealing the Heart of Ra.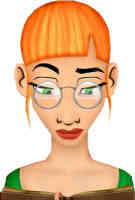 Egypt continues to hold a fascination with the developers of computer games. I have lost count of the number of titles that are based on this particular geographical location. With its various stories and legends concerning Pharaohs, gods and other supernatural forces that excite our imagination, what more could you want. The latest such offering to find its way on to my desktop is Ashley Jones - The Heart of Egypt.
Developed by Fenomen Games, this title casts you in the role of Ashley Jones, an archaeologist who is ready to take on any challenge. In this case the challenge involves stepping in as a late replacement for a certain Professor Knoll (maybe his absence is as a result of some ancient Egyptian curse) as leader of an expedition that is to search for the location of a jewel known as the "Heart of Ra". Although this might sound like an old-school adventure game, this is actually a member of the 3-in-a-row match genre.
As you travel to different locations, the game presents you with a series of board layouts consisting of coloured jewels and various other elements that add to the difficulty of the game. By swapping two adjacent jewels to create three-in-a-row matches, you can cause other jewels to cascade down the board. This can have the effect of removing obstructions such as stone walls, protected areas and chains holding jewels in place. Artefacts, initially concealed behind jewels, need to be manipulated so that they reach the bottom of the board and become your possession. Once collected, artefacts build up into exhibits which you can display in your museum by dragging them to display areas.
Bonus points and power-ups are awarded for collecting specific numbers of jewels. The power-ups enable you to remove single, groups, rows or jewels of a chosen colour from the board plus rotate the playing area through 90 degrees clockwise or anticlockwise. Available power-ups are shown as icons running down the right side of the board layout.
The game is chapter based with each one being set in a different Egyptian location. Introductory diary linking sequences help provide additional information and help move the story along. Animated scenes of each location are used as backdrops to the board layouts. Background music and sound effects help establish the mood of the game. You can also change the mouse cursor to one that fits in better with the Egyptian theme. While the game boards are challenging and tend to keep you coming back for more, the game's ending sequence is rather sudden and disappointing. I will leave it to you to discover how the game ends and the results of your search but don't expect too much. Perhaps an alternative ending could be developed as part of an add-on.
Ashley Jones - The Heart of Egypt is marketed as Shareware. Once downloaded, you are allowed sixty minutes of game play before needing to register this challenging and enjoyable game at a cost of $19.99. The game requires a 600MHz processor, 128MB of RAM, 41MB of available hard disk space and support for DirectX 8.0 running Windows 98 and later.
http://www.fenomen-games.com/ashley-jones-heart-egypt.htm