Phantasy Star Universe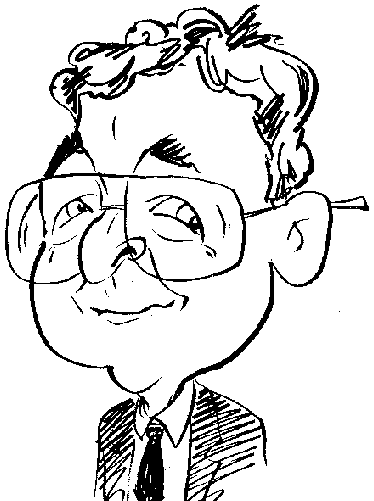 Role playing takes centre stage as you enter a star system with three worlds and an invading alien force.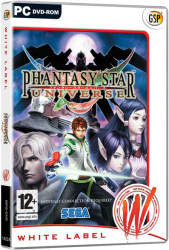 Developed by Sonic Team, Phantasy Star Universe is set in the Gurhal Star System that originally formed the game playing arena for Phantasy Star Online. Bringing together the ability to choose between single player game and online network action, Phantasy Star Universe belongs to the Japanese RPG genre. Now available on the White label, Phantasy Star Universe has been rated at 12+ and forms part of the Avanquest Software Publishing product portfolio.
As already mentioned, Phantasy Star Universe is set in the Gurhal Start System which consists of three planets that each has its own unique culture. After a number of conflicts spread over 500 years between the planets, peace has finally arrived. The opening of the game starts off with your character, Ethan Waber (a youth with plenty of attitude and a chip on his shoulder) and his sister Lumia on their way to join the 100th year anniversary celebration of peace and the formation of the

Alliance.
Unfortunately events do not proceed smoothly. Following a mysterious meteor shower, Ethan and Lumia become separated as Lumia is trapped behind rubble. Matters do not get any better when the only help (a member of the Guardian force) is injured and strange alien-like creatures appear causing additional problems.
Of course Ethan proves to be adept at killing these creatures as he makes his way through various passageways looking for keys to open locked doors. Ethan manages to pick up a couple of trapped local inhabitants who do their best to help. When appropriate, messages appear giving help and advice as to the controls that are available and possible actions that might help. This approach on not over-burdening the player with too many initial controls works well but is not helped by the set controls which are not bested suited to a keyboard.
As the story develops, Ethan kills numerous creatures, rescues Lumia and joins the Guardians. You then embark on various missions on behalf of the Guardians. Elements of a long dead civilisation, strange power sources, various aliens, and the conflict between the Dark Force and the Holy Light all have a part to play in this role playing adventure. Unfortunately, well before then, you could easily have lost patience with the approach adopted by the game and its style of action.
I have already mentioned the less-than convenient arrangement of keys that need to be use as you manipulate your character to carry various tasks. Placing the forward key and inventory next to each other was particularly confusing. The storyline, which is easily forgettable, is not helped by being broken up into bite sized chunks that cause numerous delays and will soon have you tearing out your hair. The various characters, including your own, are not believable while any dialogue is trite to say the least. When cut scenes appear, there seems to have been no attempt to implement lip synch. On top of this you have AI which is totally inadequate with many cases of the aliens almost offering themselves up for ritual slaughter.
Rather than concentrating on playing this game, it was more a case of fighting off boredom - boredom won. The game requires a minimum of a 1.6GHz P4 processor with 256MB of RAM and 9GB of hard disk space. You will need an NVIDIA Geforce4 or ATI RADEON 8500 graphics card with 64MB VRAM and support for DirectX 9.0c. The game will run on Windows 2000/XP/Vista and has been priced at £9.99.
http://www.avanquest.com/UK/play/action/Sci-Fi/Phantasy_Star_Universe.html