Ghost Protection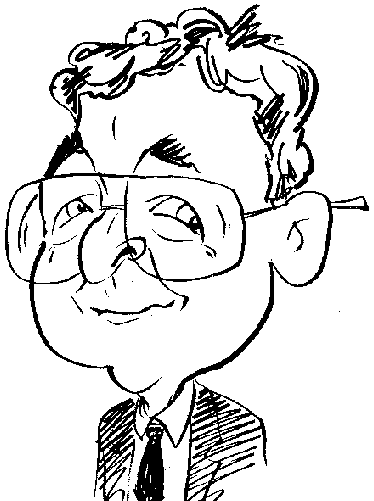 Computer protection should be automatic and should not be intrusive. Symantec believes its Ghost product fits the bill.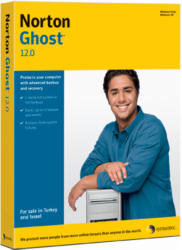 Although the Concise Oxford Dictionary lists definitions that include "Soul of dead person in Hades" and "bright spot or secondary image in field of telescope due to defect of lens", Symantec would like you to think of Ghost as the preferred method of protecting your computer with advanced backup and recovery technology. Now up to version 14 (Symantec is superstitious enough not to want to tempt fate and so missed out the number 13), Norton Ghost's installation routine offers to check the appropriate drivers for network and storage devices plus check for available memory prior to actually installing the software. The memory aspect is important as the various elements of Ghost have different memory requirements. For instance, the Norton Ghost Agent needs 256MB while Symantec Recovery Disk not only doubles this figure but insists it is totally available for its own use.
At the conclusion of the installation of Ghost, you will need to reboot your system. However before allowing this task to proceed I would recommend removing the Ghost CD as it is of the bootable variety. I failed to detect any on-screen message regarding this. Once the reboot has finished you will have the opportunity to activate the software with the entry of a 16-character product key. This operation can be delayed for a period of 30 days if you so wish.
The Ghost Welcome screen offers to check for any updates (in my case a download of approximately 7MB of data was required) before launching an Easy Setup module. By default this will offer options to backup your computer's main disk and My Documents. A schedule and appropriate destination will be suggested and these can be changed if necessary. You also have the option to carry out an immediate backup. Retaining the recommended settings, this included standard compression, resulted in 49GB of data being backed up and compressed to 40GB in 77 minutes 26 seconds. The My Documents backup (1.79GB) added a further 15 minutes 57 seconds to the time required. Ghost gives you a choice of none, standard, medium or high compression for your backups.
As well as the already mentioned scheduled timing, location and compression features, Ghost allows you to define a user-name and password for the backup. Command files can be set to run before and after a backup. You also have the option to select from a list of trigger events that automatically activate a backup process. This trigger feature makes use of Symantec's ThreatCon global security alerting system in order to identify threats which then instigate a backup hopefully before any actual damage can take place.
Earlier I mentioned the CD's bootable capability. This is due to the second component of the Ghost product. Symantec Recovery Disk can boot your computer if the operating system failed to carry out the task. Using this feature you will be launched into a recovery environment. This does require a minimum of 512MB of available RAM (unused by anything else). You will have the ability to explore the files and folders on your computer as you would in Windows Explorer. Symantec Recovery Disk will then search for and offer any Restore Points that can be used to return your computer to a usable state.
For a powerful piece of software, Ghost is relatively easy to use and carries out its designated tasks in a way that is not intrusive or handicaps the user. The software requires Windows XP SP2 or Windows Vista running on a minimum of a 300MHz processor, 512MB of RAM, and 400MB of hard disk space. It supports FAT16/16x/32/32x and NTFS file systems plus all hard drives and removable media including CD-R/RW, DVD +-R/RW,USB and Firewire device, plus Iomega Zip and Jazz drives. Ghost 14 has been priced at £39.99.
http://www.symantec.com/en/uk/norton/products/overview.jsp?pcid=br&pvid=ghost14