Desktop Publishing from Serif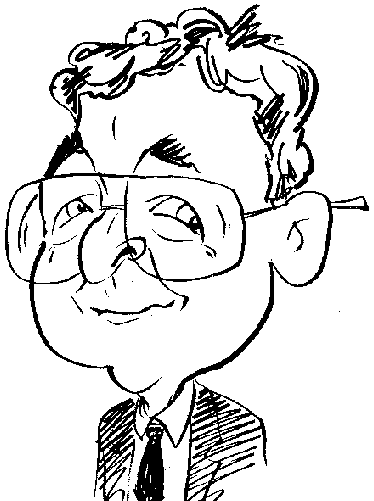 It shook up the early desktop publishing market and still has the capability to impress as we discovered when looking at the latest version of PagePlus from Serif.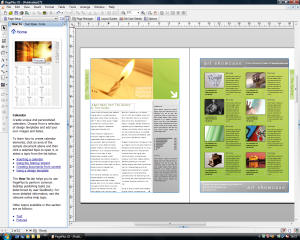 The PagePlus X2 work area has vertical and horizontal rulers to help with the positioning of items plus palettes handling aspects of colour, formatting and content. Tabs allow you to switch between the different areas covered by each palette. There is also a storage area for images that might be used during the current project.
PagePlus provides a range of tools for handling your publishing needs. When producing text you can make use of the program's text editor which had its own spelling and grammar checking facilities. Graphics are handled by tools designed specifically for drawing and diagram purposes while other tools let you work with 3D images and PDF files.
With the latest version of PagePlus, Serif has added a number of new features and enhanced several others. You can now create PDF slideshows complete with transitions; apply multi-coloured light effects to 3D objects; add shadows to pictures and artistic text; send documents via email in HTML format; plus use a range of various shaped picture frames. Among the enhanced features are those that relate to tables, layout aids and the import/export of PDF files. PagePlus X2 is fully Windows Vista compatibility although I have been unable to test this particular aspect of the product.
These new and enhanced features certainly add to the already wide-ranging functionality set delivered by previous versions of PagePlus. While it may struggle when placed in direct comparison to high-end professional products such as Quark and InDesign, it does lead the budget sector by a clear margin. PagePlus X2 has been officially priced at £100 and requires a Pentium processor with 256MB of RAM, 500MB of hard disk space running Windows 2000/XP/Vista. PagePlus X2 is available directly from serif for £49.99
.