Planet Protection Warfare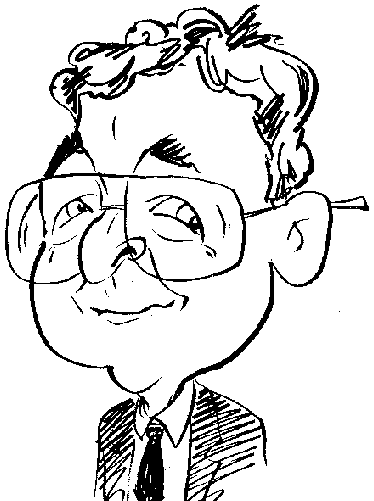 Review controls
Strap yourself in as we take off in our spaceship to protect the planet from waves of alien attacks in a new game from Enkord.
The anticipation you can feel when coming face to face with a follow-up title can be both worrying and exciting. You can never be sure whether the developers have expanded and improved the original theme or are merely trying to cash in with a mish-mash of ideas that demean the original product. Fortunately, with Clash 'N Slash Worlds Away, I was spared these thoughts as I had not played the original Clash 'N Slash title so had no preconceptions as to what to expect.
I must admit there was some slight apprehension as I had enjoyed several puzzle type games from Enkord and I wondered how I would react to the company's excursion into the cut and thrust of high-speed space warfare. That trepidation lasted for just a few minutes as I quickly found myself caught up in the action and total concentration was required to fend off the numerous alien craft bent on destroying the planet under my protection. But I am getting ahead of myself.
As with other Enkord games, you can download this title as a Shareware offering from several sites including Enkord's own. Once the 13MB download has been completed and the game is installed, you have 60 minutes of playing time to decide whether to purchased the full product (this involves a code key being delivered by email) or not. So what can you expect from Clash 'N Slash Words Away to encourage you to impart with your money?
You are placed in sole charge of a small space craft whose sole purpose seems to be aimed at destroying as many, if not all, the alien craft that are intent on destroying your home planet plus a number of asteroids that dwarf both your craft and those of the aliens. Forget realism, this game is there to be enjoyed for the satisfaction you get from wiping out hordes of alien invaders that, by all rules of combat, should destroy you in the first few seconds. But in this one-against-many scenario, your quick reaction, ever-ready trigger finger and inexhaustible supply of ammunition leads you through a series of attacking waves.
Help, of a sort, is available from two companions who have the code names of Clash and Slash. Whenever I have encountered them it has been as talking heads providing details of available spaceship upgrades. These can be purchased using bonus points earned through performance and progress.
Battles, of which there are many, tend to be hectic with little time to catch your breath and there is certainly no time to adjust your strategy. There were occasions where the action was so frantic that I lost sight of my craft in the mass of alien craft. Explosions, especially when multiple craft are involved, are certainly spectacular with appropriate sound effects. As well as the main battles spread over 60 levels, there are a number of bonus levels. In all, the game offers eight planets to protect from 70 enemy types and 12 bosses using 19 weapons and 17 types of power-ups.
The game can be played in Adventure mode as you progress through the various levels or Survival mode which lives up to its name as you try to survive for as long as possible with occasional breaks to allocated any bonuses gained. While a constant diet of alien destruction might not seem like your idea of fun, the game does grow on you and it is easy to find yourself spending a couple of hours fighting your way through increasingly challenging levels.
The game's specifications are fairly basic. You will need a Pentium 400MHz processor, 64MB of RAM and Windows 95 or later with DirectX 8 installed. The full version costs $19.95.
http://www.enkord.com/games/clashnslash/