Supermarket Finance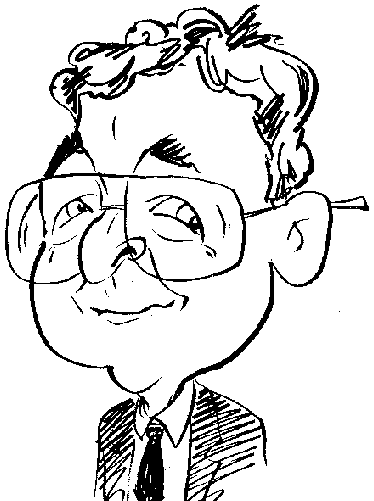 I doubt whether they will feature as a "buy one, get one free" offer but software titles are being stocked by Tesco and include a personal finance manager.
Tesco Personal Finance, as distinct from the numerous financial services currently on offer from the UK's leading supermarket conglomerate, is a software product. Licensed from Reilly Technologies (a new name to me), this title is one of the six products that make up the initial release offerings from Tesco. It is described as a personal finance manager that will help organise your finances, manage your budget, track your portfolio and balance your cheque book.
Installation is straightforward (once you have read through the rather long terms & conditions) and, unlike some of the other titles in this range, does include the option to create a desktop icon for easy access. Starting the program brings up an opening screen with options to start a new file; open an existing file; or import a file. This latter option enables you to transfer data from Quicken or Microsoft Money. In order to carry out this task you will need to have saved your data as a QIF file by using the Export feature found within Quicken or Money. The data can then be imported into Tesco Personal Finance.
Creating a new file gives you the options of selecting the appropriate currency and choosing either a standard or minimal account set. With the former you get a complete set of typical categories for various types of transactions while the minimal set only provides a few categories and is more suitable for those importing data from another product or who wish to set up their own account structure. In either case the list of categories can be edited.
The Home page for your account includes a monthly calendar; details of your current balance; and an out-of-date list of exchange rates (the US dollar rate was listed as being 1.4614 rather than the 1.90 at the time of writing). The various rates can be edited but only manually as this software does not appeared to have any online capabilities. There will also be reminders regarding any overdue and upcoming items.
Moving on to your account, whether current or savings, you can manually enter data with regards to incoming or outgoing transactions According to the packaging you should be able to synchronise your accounts with your bank's records but I was not able to find any details regarding this particular function in the Help file.. There are search options from within your accounts plus graph and report capabilities. You can also create a backup of your data.
Tesco Personal Finance leaves you pretty much to your own devices with regards to what you can and can not do with this software. Help is extremely limited. It is almost non-existent with regards to printed help and electronically it is not much better. There are various help topics but you have to plough through these with little or no assistance as to what is relevant to your needs. A keyword search facility would have been beneficial if there had been one but alas this was not the case.
Software, such as Tesco Personal Finance, should make life easier for the user but it did not give me this impression. While it may be suitable for somebody with some accounting experience, it could confuse those new to the subject and who require more hand-holding help. Tesco Personal Finance has been priced at £9.97 and requires a Pentium 3MHz processor with 128MB RAM, 80MB of hard disk space running Windows 98 or later.