WinDVD 8 Gold & Platinum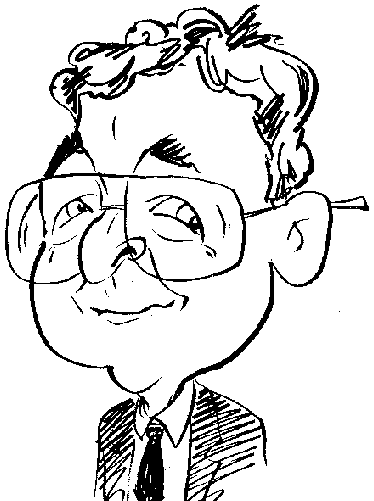 When using your computer to watch DVD movies, the experience can benefit from specialised software.
While Windows has its own media player, this particular feature is not everybody's favourite nor is it as feature-rich as some of the competition from third-parties. One alternative, with a long pedigree, is WinDVD. The latest version of this InterVideo product is WinDVD 8 with both Platinum and Gold versions being available. This review is based on the Gold edition.
Installing the product, which does require the entry of a 15-character serial number, is fairly straightforward. One or two extra items might be needed, such as Apple QuickTime and DirectX, but the installation routine will handle this for you. Once the installation has been completed then WinDVD 8 can be loaded from the Start menu or by clicking on its desktop icon.
The main interface of WinDVD consists of a viewing screen sandwiched between a toolbar and a player control panel. The left side of the toolbar concentrates on source issues by giving options to select a drive, folder, and file or download content from an UPnP-enabled (Universal Plug and Play) device within a home network. Moving over to the right side of the toolbar will find icons to access sub-panels dealing with features covering Capture, QuickClip, Bookmark, Playlist and VR content. You can capture and save both still images and video clips, in animated GIF format, from movies; add items to a play list and create bookmarks. While the sub-panels can be viewed attached to the main interface or floating, only one sub-panel can be viewed at a time.
Along with the normal standard controls such as play, pause, fast forward and reverse, the player panel also provides access to a range of video and audio settings in appropriate centre modules. These settings are also available from a right mouse click context menu. The audio centre divides its functionality into technology and effects sections. Technology deals with the choice and settings for the output device whether speakers or headphones while Effects is more concerned with adjusting the audio to create the ideal listening environment. If you want to imagine that you are seated in a Broadway theatre rather than your living room then the option is available as standard.
Using tabs in the video centre you can switch between sections entitled Display, Colour, Video Effect and TimeStretch. The program can be set to always be on top with a widescreen and stretch options. Preset settings are available for different output devices and these can be adjusted. Various effects can be used individually or in user-selected combinations appearing on half or full screen. TimeStretch, as its name implied, lets you adjust playback speed which could prove useful if you wanted to slightly adjust the playing speed to fit in a specific time window.
More general options, including setting a password and rating levels, can be customised from a tabbed dialogue box that is revealed by a right mouse click. You can also change the product's skin with seven different themes or colours available.
WinDVD supports a wide range of audio and video file formats producing excellent clarity and image quality. Captions and sub-titles can be displayed as transparent or solid. You can zoom in on a particular section and then pan around to see other areas at the same zoom level.
WinDVD 8 is a feature-rich product that easily out-performs the Windows integrated offering. You will need a system running Windows XP or Vista with a minimum of a Pentium 4 1GHz processor with 256MB RAM, AGP or PCI Express graphics and 200MB of hard disk space. Pricing has been set at £29.99.