Music Making Software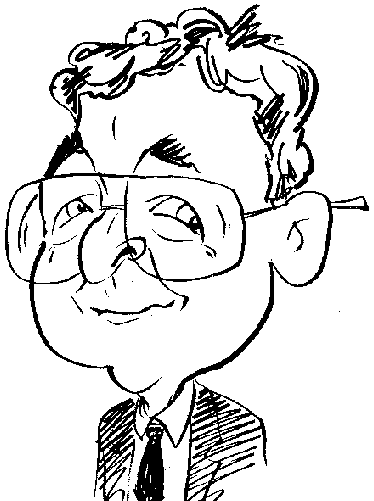 Described as the "easy way to create video and slideshow disks" sounds just like DVD MovieFactory 5 Plus is the type of software we need to check out.
In the past I have sat through a number of rather lengthy installation procedures and I have to say that Ulead's DVD MovieFactory 5 Plus ranks up there with the best of them when it comes to testing my patience. The best part of 30 minutes was required and this did not include the reboot that was necessary to complete the process. A further observation regarding the installation concerns the inclusion of Wales and Ireland in the list of possible regions for selection. Nothing wrong with that you might think but neither England nor Scotland was deemed worthy enough of a mention. Why? - is this a case for the race relations' board (only kidding).
Clicking on the launcher icon that is placed on the desktop brings up an opening menu screen listing a range of different types of optical media tasks. As you highlight each of the available tasks so various options, relevant to that task, will appear alongside the list. Included amongst the various tasks are those for the creation of video, slideshow and audio disks plus making a copy of a disk using the bundled InterVideo DVD Copy 4 Silver product. A wizard-type approach is used to lead the user through the different steps required to complete the available tasks.
When creating your own video disk of content, you have the choice of using different types of disk. MovieFactory provides support for Blu-ray and HD DVD for the few that have the necessary equipment to take advantage of the higher capacity and improved quality of these competing formats. For the rest of us, we can opt for DVD, VCD and SVCD media.
You are then led through easy to follow steps as you select the source material whether captured from devices or already stored on a hard disk. Basic editing, such as clipping and merging clips, can be carried out and you can also use the Ad-Zapper feature which can search through video clips for adverts and remove them if requested. Menus and transitional effects can be added.
A similar range of features can be used in the creation of slideshows. Images can be selected individually or by folder and placed in a specific order, with a user-defined time delay, to maximise the flow of the slideshow. A range of transitions are available however you are limited to selecting a single transition for the whole presentation or opting for a random effect rather than choosing the most appropriate transition for each image. Background music can be added and the length of the presentation set to match that of the audio soundtrack.
On the subject of audio, MovieFactory 5 Plus allows you to work with various types of audio formats. Options include MP3, audio, DVD audio and music DVD disks. These audio features make use of Ulead Burn.Now software which forms a standard part of this package.
Other features available include the means to produce labels for your disks; erase and format disks; plus create a bootable disk. Along with the previously mentioned copying software, Ulead has also bundled WinDVD 7 Silver to act as your DVD player and Photo Explorer 8.6 for file management tasks.
Supporting most common file formats for video, images and audio, MovieFactory 5 Plus should cover all your current needs for creating CD and DVD media of various types. Its Blu-ray and HD DVD support gives a degree of future proofing. The product is easy to use and well worth considering. You will need Windows XP/200 running on a Pentium 800MHz processor with 900MB of hard disk space, 512MB RAM and DirectX9. Pricing has been set at £49.99 for a full boxed product or £44.99 for a download load. An upgrade from versions 3/4/5 is available at a discount of £20 for either product.