BitDefender Antivirus 10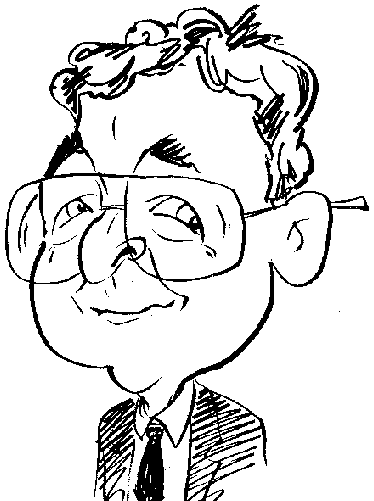 A firm believer in all forms of protection, SOFTWIN has released a new version of its antivirus software.
Since its inception in 1990, SOFTWIN has developed into the leading European manufacturer of security solutions through its BitDefender range of products. Joining this family is BitDefender Antivirus 10 which is available as either a box product or a download from the web. This product provides protection from both virus attacks and the threat of Spyware.
Whichever method you employ to obtain the software, the product will initially fire up, once the installation has been completed, as a 30-day trial product. In order to turn off this time restriction you will need to enter a 20-character activation code. At this point you can go online and create a user account for receiving regular updates of the various signature files that the program uses to identify malware that attempts to infiltrate your computer system.
BitDefender bases its protection against virus attacks on a technology known as B-HAVE (just save the word). This stands for Behavioural Heuristic Analyser in Virtual Environments. Basically B-HAVE works by creating a virtual zone within the computer that is used to check code for any possible threats before that code is allowed unfettered access to the computer at large. Using proprietary technology, B-HAVE can tag possible malicious pieces of code that might not have been previously identified as a virus and therefore not included in the latest signature updates.
The latest BitDefender scanning engine will check all files from whatever source and automatically disinfect any that are infected. Protection is provided from areas such as web traffic; peer-2-peer activity; instant messaging; and email. In the case of the latter category, BitDefender operates on POP3/SMTP levels and works seamlessly with email clients such as Microsoft Outlook, Outlook Express and Netscape.
As mentioned earlier this product also features Spyware protection. The software monitors hotspots that can include Start-up and Windows Registry, which Spyware tends to target, and advises the user if any attempts are made to add or alter entries in these types of areas. A configurable anti-dialler feature can prevent unauthorised access to your phone line while potentially malicious code will be blocked. A new privacy protection feature will monitor web and mail traffic to ensure any personal data is not sent without authorisation.
In order to ensure that you have the latest signature files for protection against viruses and Spyware, BitDefender can download the latest versions on an hourly basis. There is also 24/7 support available online. Priced at £25.95, BitDefender Antivirus 10 includes two years of virus signature and product updates. The licence supplied with the product allows you to legally install the product on two computers so that it can be used on your desktop and laptop systems.
http://www.bitdefender.com/PRODUCT-2145-en--BitDefender-Antivirus-v10.html