The Puzzle of Atlantis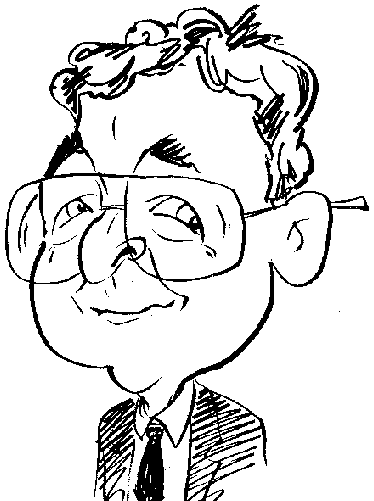 Review controls
Fancy a chance to explore the ruins of Atlantis then solve the puzzles presented by this game.
Atlantis, the location of legends, has proved to be a fertile resource for those who develop games of various types. As a test I googled "Atlantis" + "Game" and was rewarded with well over one million hits. Admittedly there was a great deal of duplication but I was pleased to discover that the various Atlantis titles installed on my system were present in the list of hits including the subject of this review namely Jewel of Atlantis.
Initially I came across this title when carrying out some research of Shareware (a try-before-you-buy marketing concept). Jewel of Atlantis is an action puzzle game that has been developed by Enkord. You can download a trial version of the software and have one hour of playing time before making a decision whether to purchase the game for $19.95 or not.
The game, which can be played in Quest or Arcade mode, sets you the tasks of discovering 19 relics concealed in various parts of the ruins of Atlantis. This area consists of areas that are covered in gems of different colours which need to be removed. This task is achieved by creating blocks of three or more gems of the same colour. They then disappear. Blocks are created by transposing two adjacent gems of which one must be of the appropriate colour. Any gems positioned above those removed will fall down into the vacant space.
Various types of targets are set for the different locations. In some you need to remove a designated number of gems, which are constantly being replaced, in order to succeed. A second, and often more difficult, type of challenge is to destroy specific immovable gems by making them part of a block plus unlock areas. Both forms of challenges need to be completed within a set time limit. You can make use of certain gems which are marked as having explosive qualities which can provide assistance in removing any gems within the vicinity when the explosion occurs.
As previously mentioned, there are Quest and Arcade modes in this game. Initially you do need to complete part of the Quest before being granted access to Arcade mode. The Quest consists of an on-going journey through Atlantic as you tackle various challenges and collect the hidden relics with points being awarded based on the time taken and cells removed.
Once you have successfully travelled a certain distance, individual challenges become available in Arcade mode. The problems and challenges are of a similar type but, whereas the Quest covers the whole area, these are conducted on an individual basis and are categorised as Blocks, Cells, Jewels and Mixed. On the completion of each one you are awarded a ranking based on your performance. High score tables are kept for both Quest and Arcade action.
Jewel of Atlantis has strong addictive qualities- as I quickly discovered. Graphics and sound effects are appropriate to the style of the game which consists of over 100 levels of varying complexity. Jewel of Atlantis requires a 400MHz processor with 64MB of RAM and 11.2MB of hard disk space running Windows 95 or later. Give it a try and you could soon become hooked!