The Emerald Tear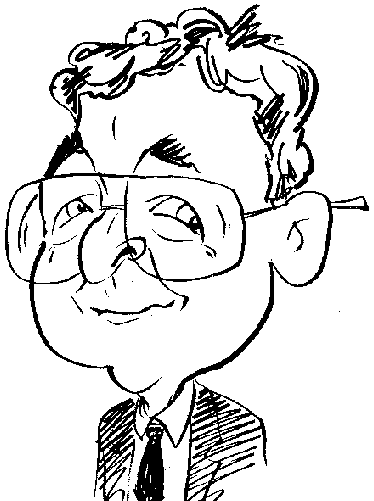 Review controls
Can you assist Emma to find the Emerald Tear to help cure her husband from a mysterious illness.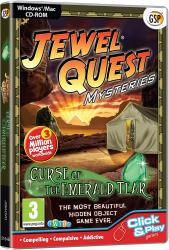 click image to enlarge
Describing itself as "The Most Beautiful Hidden Object Game Ever", the Curse of the Emerald Tear forms part of the iWin series of Jewel Quest Mysteries. This Jewel Board / Match-3 game combines 18 different locations for Hidden Object searching with puzzle solving and manipulating resources within an Egyptian environment.
Allowing different people to take on the challenge of playing this game, you can create individual profiles to record their progress. These profiles can include the volume levels used by background music and sound effects. Further options allow the game to be played in full screen mode and include the use of tool tips. The game can be set to be played with a regular or extended time option in which to complete each level.
Your role in this game is that of Emma Pack, a famous archaeologist, who sets out in search of the fabled Emerald Tear jewel, with its mystical properties, while her husband, Rupert, fights off a mysterious illness. The game centres its activity around a map of the targeted area. Using this feature you can select the next location to visit.
Prior to actually visiting the location, you will need to solve a puzzle. The puzzle sets you the task of turning a Jewel Board into gold by correctly positioning various templates connected to jewels. There is an option to skip a puzzle but this does come with a penalty involving the loss of benefits. Once the puzzle has been solved or skipped, you move on to a Hidden Object scene.
Running down the left side of the screen will be a text list showing the items you need to locate in the scene. This list is accompanied by information regarding Specials, Coins and Jewels in your possession. While Specials are the game's equivalent of hints, the Coins and Jewels act as currency which can be found within Hidden Object scenes. For every three Coins collected, you will earn a Special if a slot is available in which to store it. The Jewels become useful at the end of each level when they can be used to replenish your resources. Among other features, the Jewels can be used to purchase slots to hold Specials and increase the number of Specials available at the start of each level.
Adding to the puzzle and Hidden Object aspect of the game is a Jewel Board which needs to be covered in gold by the usual method of creating groups of similar jewels by switching two adjacent tiles. Appearing on an irregular basis to replace groups of tiles will be Coins. By creating groups of three Coins on the Jewel Board, this group will be become a Coin that is added to those in your possession.
Once your journey gets underway, you will find that each level will contain a number of repeated Hidden Object scenes. While the locations might be the same, the list of required items will be changed to some degree. This will give you an opportunity to increase your supply of Coins, Jewels and Specials.
With a mixture of different challenges plus the option of managing your resources, can certainly provide an interesting gaming experience especially if you can find a copy that has been discounted. The game requires a 800 MHz processor with 512MB of RAM and 50MB of hard disk space. I have seen this game listed on eBay priced at £3.20 or is available new from Amazon for £19.99.