Amanda and Aladdin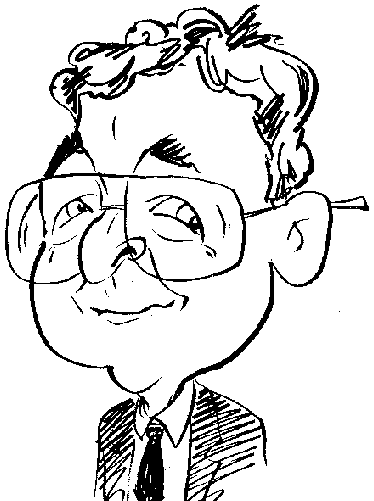 Review controls
When a magic book meets a magic lamp, you can be sure there is trouble ahead.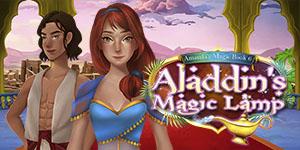 With the combination of a title Amanda's Magic Book and the e-Funsoft development team, you can be certain that Match 3 game play will be to the forefront of the action in this next offering under review. In this instance our young heroine, and companion, will need to tackle Aladdin's Magic Lamp in an effort to ensure everything turns out as it should.
To give it its full title, Amanda's Magic Book - Aladdin's Magic Lamp, this Match 3 offering allows profiles to be created so that different people can play the game and have their progress recorded. Adjustments can be made to the volume levels for sound effects and background music with the game being viewed in full screen mode while displaying a tutorial feature. The game can be played in either Timed or Relaxed mode to suit the more competitive or casual player.
This particular episode of the Magic Book series has Amanda and her friend, Charlie, whisked off to Arabia as the result of a wish made by Charlie. Match 3 action then takes over as populated grids appear and these come accompanied by set challenges which have to be met. A centrally positioned Match 3 grid will be sandwiched between assigned power-ups on the left and the specific challenge for that grid on the right.
The usual Match 3 type of action is used as groups of three or more similar tiles are created by swapping two adjacent tiles. The created group then disappears, taking with it any blocking tiles that might be in the immediate vicinity. The gap is then filled by other tiles falling downwards. This can sometimes cause a cascading effect as other groups are created and cause their own explosions.
In some cases you might need to use the supplied power-ups to clear awkward or difficult areas. Once used, power-ups will not be available until your store is replenished with the next grid. However you do have the ability to create extra power-ups in the form of bomb which are produced when groups of more than four tiles are produced. The explosive power of these bombs will depend upon the number of tiles in the created group.
At the successful conclusion of each grid you will be rewarded with a number of stars which can be used to finance the purchase of each of the four upgrades allocated to the five chapters that make up the game. These upgrades need to be purchased in a set order and add features to a background scene.
After each upgrade you will be treated to a static cut-scene. These interludes feature a couple of the in-story characters, including Amanda's friend Charlie who has been elevated to the rank of a prince and is a pawn in a plot to disrupt an Arabian kingdom. Any conversation during the cut-scenes will be conducted entirely in text format. A Skip option will allow you to cut short these scenes so you can return to Match 3 action and earn stars in order to purchase more upgrades.
While the greater majority of the tiles and blockages can be removed by the creation of groups or use of a power-up, there is one type of tile that cannot be removed by these methods. This is the artefact tile. When present in a grid, this tile will always form part of the current challenge. In order to remove it, you will need to create a pathway beneath it so that it can fall to the bottom of the grid and be collected as part of the challenge.
Generally the challenge will include a specific number of covered cells. Usually these cells will be gold coloured to indicate the treasure aspect of Aladdin's Lamp. While these cells are easy to spot, there is not enough of them to fulfil the challenge. You will need to spot other cells that are covered in a less obvious manner thus increasing the difficulty aspect of the grid.
This e-Funsoft Match 3 title offers little that is new to the genre. It is fine if you are a fan of Match 3 action but it is hardly likely going to encourage others into the fold. I downloaded my copy of the game from Gamehouse.com where it is priced at $9.99. The game requires a 1.0 GHz processor with 512MB of RAM and 146MB of hard disk space running Windows 7 and later.