Vodafone VOXI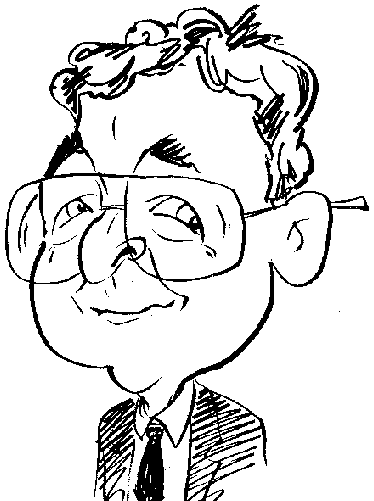 Review controls
Recently, on a visit to Vodafone's Newbury base I was introduced to a new initiative from the company.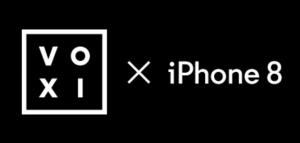 Featured as part of its 2018 Future Ready Event at its Newbury HQ, Vodafone announced a new approach to the way the company planned to sell a range of smartphones. With its distinctive capitalised four letter title of VOXI, this Vodafone inspired service has been designed to be a youth's mobile brand that is initially being targeted at the under 30 years age group who have specific needs for their mobile world experience. So what exactly is VOXI?
As part of its VOXI service, Vodafone has entered into a partnership with PayPal. This partnership allows the telecommunication company to offer young people, especially those who yearn for the buzz that comes from owning one of the high-fashioned handset developed by companies such as Apple (think the new iPhone X5, X5 Max and XR models), Samsung, Huawei and Sony. The PayPal input to this partnership will come in the form of PayPal Credit.
As its title might indicate, PayPal Credit has the overall general appearance of a credit card which needs to be applied for in order to get a credit line that can be used for both immediate and future purchases. The card can be used for any online purchase payments and will allow purchasers the opportunity to spread the cost of any online purchasing action over a period of time.
While this PayPal credit card can be used when purchasing a wide range of goods from different sources, you are encouraged to use the card specifically for making purchases on voxi.co.uk. Any goods purchases from this location, using the PayPal credit card, will qualify for 0% interest and have a repayment period spread over 30 months. Goods purchased elsewhere, using the PayPal credit card, however could bring an interest rate of 17.9% per annum. Of course credit card holders will have full control over the payment terms with the flexibility to make additional payments to help reduce the length of term or pay an amount in full when financial considerations improve.
While the PayPal Credit service might be appealing to many users, it is not the only feature available with Vodafone VOXI. Vodafone has created a VOXI plan allowing customers access to a range of features. With a price point of £10 a month, the VOXI plan provides Endless Social Media usage. You also get 6GB of data with unlimited minutes and unlimited text. As well as the various inducements, the VOXI plan does not tie the customer to a set period of time. The customer has the power to pause, cancel or change their plan at any time while, at the same time, continue their flexible phone instalments using the PayPal Credit service.
For some users, the cherry on the top of this tasty plan could well be the option to select social apps and websites to enhance their VOXI experience. The customer can select from possibilities that include Facebook, Instagram, SnapChat and WhatsApp to mention just some. These locations can be access as much as the customer likes without eating into their general data allowance.
While some users might easily fall into the trap of using up their data allowance indiscriminately after getting in the habit of becoming accustomed to lengthy online sessions through the Endless Social Media feature, Vodafone will alert customers when they have used 80% and 100% of their data plan. Access to the aforementioned social media and chat apps will be paused until a suitable payment for more data is made.
To give customers an idea of the possible cost of the VOXI plan with a smartphone, Vodafone states this example. Including the £10 monthly cost of the VOXI plan, you will need to pay £49 a month for the iPhone X5.