Finding Cats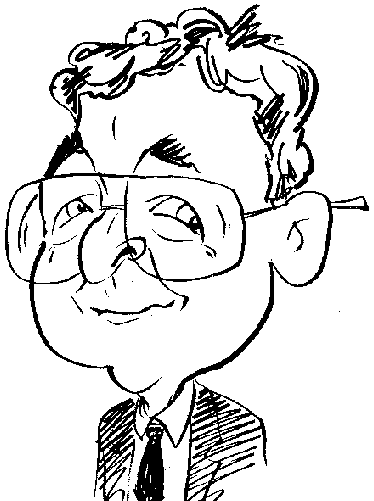 Review controls
Domestic pets have the ability to pick out those who will provide their nourishment needs as I know only too well.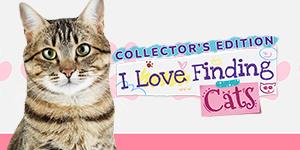 I must plead "Guilty" to the charge as expressed in the title of this next game. "I Love Finding Cats" is the title and is certainly true in some respects but I will claim extenuating circumstances. I often have no choice as the local cats quickly discover that I am a soft touch and regularly appear at my back door or window in anticipation of a reward. And turn up they regularly do. But back to the game.
Developed by Tiny Little Lions, which seems appropriate because that could be another way of referring to the regular visitors to my back door. "I Love Finding Cats" is available in Collector's Edition format. As well as the main Hidden Object game play with a sprinkling of mini game action, the Collector's Edition of the game includes some extra locations and elements that include wallpapers, music and, of course, cats aplenty.
When starting the game you can create profiles so that different people can test their cat searching skills. Volume levels can be set for background music and the howls of disgust uttered by some cats when they encounter another cat within their perceived territory. The game can be played in full screen mode with a choice of different resolutions and languages.
The main game element, which does bear some resemblance to certain holiday themed titles I have looked at recently, belongs to the Hidden Object genre. You are presented with a location containing several items, including a collection of cats, and a link to a second scene that has its own selection of items and cats. Arranged across the bottom of each scene, as it is visited, are the tasks you need to complete plus a couple of tools.
Centrally positioned will be some of the items you need to find in the current scene. Initially there will not be enough space to fit in all the required items. As each item is found, the space it gives up will be used for a later entry. You will be provided with an indication of the actual number of required items and how many you have managed to collect. As well as the specific list, you will also have to find a number of cats which are spread over the two linked scenes.
A rechargeable Hint feature is provided and this can work in whichever of the two scenes has the current focus. After each use, this feature will take time to charge itself before it can be used in either scene. The Hint feature will offer no help when you are looking for cats.
At the conclusion of each pair of scenes, you will be judged as to your performance with the award of a suitable reward. This reward can be used to purchase a cat from those available for adoption within the game. You are then faced by one of the mini games making up this title. While there is some variety in the challenge these mini games put to the player, you will not be surprised to hear that once again cats have a part to play in these interludes.
Sometimes you could be asked to spot the different between two scenes that feature an occasional cat. Unlike other titles using Spot the Difference mini games, the difference will not be limited to just one of the scenes. While some differences can be selected in one scene, other can only be identified in the other scene. Often many mini games will consist of an image of a cat that has been cut up into different shapes. You will need to put these shaped back together to create the image of the cat. Another method used involves replacing irregular shapes that have been cut out from an image of a cat to recreate the original material.
"I Love Finding Cats" is the type of game that is best suited for dipping into when you have a few spare minutes to fill. You are hardly likely to want to play this game for long late night sessions. I downloaded my copy of the game from Gamehouse.com where it is priced at $9.99. The game requires a 2.0 GHz processor with 2048MB of RAM running Windows 7 and later.