Framed for Murder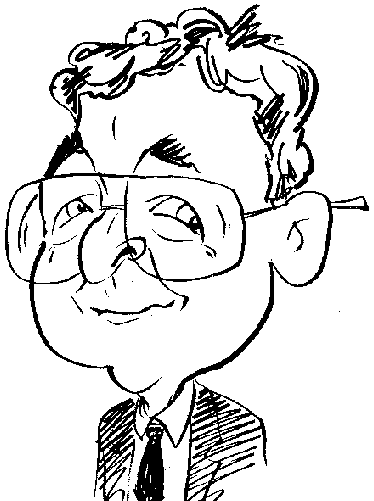 Review controls
Are you in control of your actions and life or is somebody leading you around by the nose?
The Man With The Ivory Cane believes the world is his theatre and everybody are his puppets. He is also the mysterious person around which Cateia Games has built a Hidden Object Adventure game. Into this environment you are cast as the leading role of somebody who needs to follow clues, solve riddles and discover hidden objects as you search for your beloved Sasha.
Prior to entering this gaming environment, you can create profiles so that different people can play the game and have their progress recorded. Adjustments can be made to the master volume level with individual settings applied to music, sound effects and the voice dialogue delivered by voice actors. The game can be viewed in full screen mode with a hardware cursor. Three different difficult levels are available as you select from Novice, Adventure or Challenge. These choices give you different rates of recharging the game's Hint feature and whether you get assistance from the appearance of sparkles, objectives on the map feature, a tutorial and an indicator as to when collected items can be combined.
Assisting you in completing the various tasks making up the game is a collection of tools running across the bottom of the screen. Arranged from left to right are a Journal, recording your findings, an Inventory storing items collected and the recharging Hint feature. A Map, with the ability to transport you between locations, is a delayed addition to this area. Further assistance is provided by the mouse cursor which changes shape to indicate when certain actions, such as pick up, speak to or move in a certain direction, are possible.
The game, which is set in Paris and at times does have a dream-like quality as solutions magically appear to solve new problems, uses a mixture of static and slightly animated scenes. Apart from the appearance of dancers, the latter scenes occur when a character has spoken dialogue. During these scenes the character's mouth displays some movement. Usually these scenes will result in your character being asked to deliver a requested item. In return your character will be rewarded with some item needed to make progress in the game.
Presenting you with a serious problem, your character is framed for murder at the start of the game. Often featuring animals, such as collectible elephants, guard dogs and a friendly cat, you will need to find the real murderer and bring them to justice. Your task will include a mixture of puzzle solving, Hidden Object action and meeting characters at various locations as you follow the trail of clues left for you.
On your journey you will encounter a number of puzzles that include climbing a wall using protruding bricks, catching fish, clearing a peg solitaire board, arranging diving helmets in their correct positions and moving coins around a board until they drop into holes. Hidden Object game play has a different approach from the standard mode often used. Rather than searching for a list of items from a cluttered scene, you will need to find two or three objects, displayed in circles, that will give you access to a required object.
The game is broken up into sections with each one loaded as required. This act does tend to produce a disjointed feeling which can be a little annoying. However the well-drawn graphics and spoken dialogue do help add appeal to the game. I downloaded my copy of the game from Gamehouse.com where it is priced at $9.99. The Man With The Ivory Cane requires a 2.0 GHz processor with 1024MB of RAM with 483MB of hard disk space running Windows 7 and later.