Time Travel in Pompeii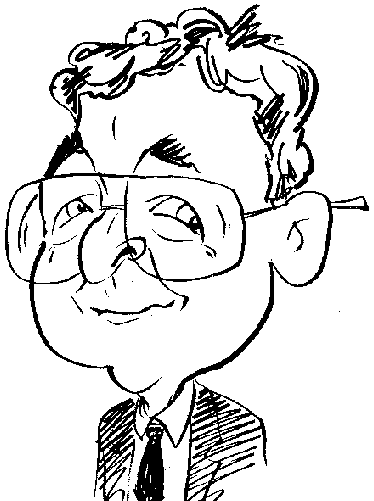 Review controls
Pack your bags, you are off to Pompeii to locate a time travelling artefact.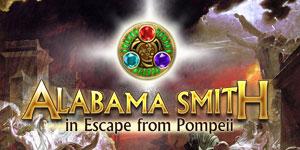 Taking some inspiration from Steven Spielberg's series of cinematic adventures featuring the archaeologist, Indiana Jones, Alawar has published Alabama Smith - Escape from Pompeii. This Hidden Object Adventure title has been developed by Stargaze.
Before joining Smith on his adventures that take on the possibility of time travel, you can create profiles to record the progress of individual players and make adjustments to the game playing environment. The volume levels for background music and general sound effects can be adjusted while there is an option to play the game in full screen mode. There is a choice of two levels of difficulty with this game. I shall return to this particular topic a little later.
You take on the role of Alabama Smith who is regarded as a highly prized student at Yale University. Looking far young than the character played by Harrison Ford in the various films, Alabama Smith is rewarded for his hard work and progress at the university by being sent on a mission to the University of Naples where he meets up with Professor Alexander Fairchild who, later in the game, introduces his daughter as somebody to help Alabama Smith to complete his various tasks.
Alexander Fairchild brings up the subject of the Amulet of Ages, which, according to legend, is a time-travelling device. This device was supposedly lost during the volcanic eruption that destroy Pompeii many years ago. In order to complete the game you will need to acquire and make use of this devices time travelling capability if you are to complete the game.
At this point the game starts in earnest. Spread over 16 chapters you will be faced by various tasks that can be played either in Casual or Expert mode. With the former, a list of objects that are required will be displayed at the top of the screen while a list of tasks will appear at the bottom of the screen. A Hint feature will appear to help with tasks.. As each task is completed and objects located, you will be awarded points. When taking the Expert option, you will need not only to find but combine objects in order to solve puzzles. The Hint feature will take longer to appear and on option to skip mini games and puzzles will be disabled. However you do get more points for completing tasks. You can switch between these two difficult levels at any time.
The various scenes making up this game consists of static backdrops into which a selection of items have been integrated. As the mouse cursor moves around the individual backdrops, so text indicators will appear to identify various items. Some of these items will be relevant to the needs of your character and could be used to perform specific tasks. However this is not always the case and many items are identified merely as "red herrings" to confuse the player and keep you on your toes.
Even when you find the correct item required for a specific task. some form of "trial and error" may be required to complete a task. Providing additional assistance are two areas running across the top and bottom of the screen. The bottom of the screen contains a headshot of your character, or later Fairchild's daughter, a rechargeable Hint feature, inventory of collected items plus the list of tasks to be completed. Tucked away at the top of the screen is a shortcut to the game's main menu, items that need to be gathered and the current total of points that have been earned.
From time-to-time your character will report back to his professor mentor at the university. These sequences will involve "head and shoulders" views of the participants with the dialogue being presented just in text format across the bottom of the screen. Often these dialogue sequences will be accompanied with an option to continue or replay the last few scenes in case you might have missed a clue.
With over 20 mini-games to challenge your ability and numerous tasks, Alabama Smith Escape to Pompeii will provide many house of game play but I doubt whether too many will want to play the game again once it has been completed. The game's graphics are rather dated with limited animation but the tasks are varied with puzzling game play. You can download this game from Gamehouse.com where it is priced at $9.99. System specifications call for a 800 MHz processor with 512 MB of RAM running Windows 2000 and later.
http://www.gamehouse.com/download-games/alabama-smith-escape-from-pompeii