More from StarL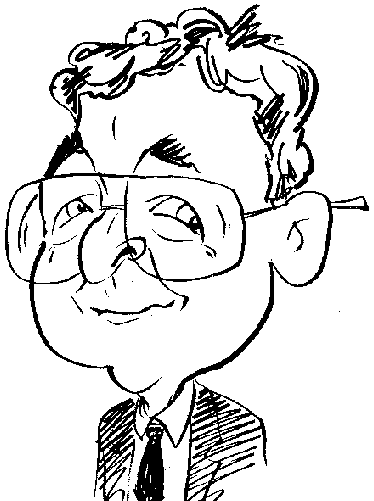 Review controls
Adding a matching colour requirement to Match 3 game play is a feature found in a game from Itera Labs.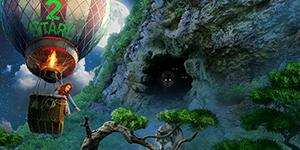 A few months ago I took a look at a new title from Itera Labs. This was a Match 3 game entitled StarL that relied more on challenging game play than a backing story. At the time I was undecided as to the reason for the game's title and I am no wiser as Itera Labs has now released a follow-up title which you will not be surprised to hear goes by the name of StarL 2.
This follow-up provides options to create profiles to record the progress of different players with adjustable volume levels for various features and an ability to view the action in full screen mode. Unlike the earlier offering, there is no choice of language. You also have no choice in selecting a level of difficulty as you tackle the game's 130 levels of grid clearing action.
As you might expect, the game's multitude of levels are laid out in sequence. They need to be tackled in their set order although you are allowed to step back to a previous stage in order to improve your performance and score. Stars will be awarded to grade your performance in each level with a full set of five stars being the desired achievement for optimum performance.
Mounted against a decorative backdrop is the centrally positioned grid which could contain a mixture of colourful gems, crates, ice blocks, ropes and items crying out to be removed. Many of the occupied cells, making up the grid, will also feature a covering that indicates these are the cells that need cleansing. As usual with Match 3 titles, the standard method of creating groups of 3 or more similar gems is used. You simply swap two adjacent cells. The group then disappears and is replaced by other items falling downwards.
Arrange across the top of the screen is a feedback panel combining information and tools. These will grant access to Settings, Help, an indication of which area to tackle next, level number, time and moves available to complete the grid plus a hammer to remove a single gem. Additional tools can be created during the removal of gems from the grid.
By making a group of four gems you are rewarded with a bomb. In a similar way you will be rewarded with a bolt of lightning by the creation on an "L" or "T" shape group. This tool can be used to clear a horizontal or vertical line of everything in its path. When using either a bomb or lightning, it will only become activated when placed in conjunction with gems that match its same colour.
Earlier I mentioned that indicators are provided to show the available time and number of moves to complete a level. Failure to complete a level within these restrictions does not end your progress or even require the level to be replayed. Instead it reduces the number of stars that you could be awarded for completing the level. You will loose one star for each failure regarding time and moves.
Within the framework of Match 3 game play, StarL 2 manages to combine a variety of challenges which does result in some levels being harder than others or conversely some being easier than others. You can download this game from Gamehouse.com where it is priced at $9.99. The game requires a 2.0 GHz processor with 1024MB of RAM and 261MB of hard disk space running Windows 7 and later.