Returning Home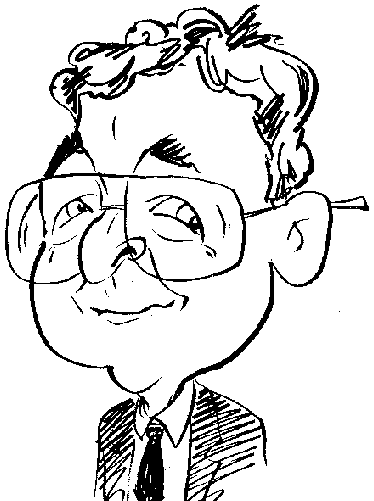 Review controls
When your twin brother calls for help, you have little choice but to respond and do all you can to help.

click image to enlarge
By stepping back for a few years in time, I came across a copy of Small Town Terrors - Pilgrim's Hook in Collector's Edition format. Described as a dark and mysterious Hidden Object Adventure Game, this title casts you in the role of Vera Hargrove. You set out on this adventure in response to a call for help from your twin brother, Arthur, who still resides on the island of Pilgrim's Hook where you both grew up.
As usual with Collector's Edition offerings, a number of bonus items are bundled with the main game regarding an island where the boatman has ferried in numerous visitors but has yet to ferry anybody back to the main land. In some cases you are granted immediate access to certain bonus items but not in every case. Features such as a bonus chapter, Whalebone collection game and Arthur's Journal can only be accessed after the main game has been completed. That still leaves Concept Art, Wallpaper and a Strategy Guide for immediate access while the catalogue of Caster's Creatures and Achievements can be viewed as you progress through the adventure.
By creating named profiles, different people can play the game and have their progress recorded. Different volume levels can be set for music, ambient, sound effects and voice dialogue delivered by voice actors. The game can be played in full screen mode with the use of a custom mouse cursor and a choice of three difficulty levels. In Casual level you get a fast charging of the Hint and Skip features after each use plus sparkles to highlight active zones and specific hints. Expert level has a slower charging rate, no sparkles and more general hints. Charging is even slower in Hardcore level and there are no sparkles, general hints and a less detailed map to assist you.
On your return to what was your childhood home, you are provided with some tools to assist you. Arranged across the bottom of the scene are, running from left to right, a Journal, Game Menu, Inventory, Hint feature and Strategy Guide. Initially the Journal's sole purpose will be to record your findings but it quickly adds a map feature to its capabilities. The illustrated map will show your current location and where tasks need to be completed plus provide quick transport between locations. Further help is provided by the mouse cursor which changes shape to indicate when different actions are possible.
As you move around Pilgrim's Hook, it quickly becomes obvious that something is wrong. Monsters crabs, broken ships and a nautical graveyard are mixed in with a talking giant octopus, a drink sodden reporter and an antler-wearing live statue. When dialogue is called for, this will be delivered by voice actors and also displayed in text format.
When tackling Hidden Object scenes, you will be faced by a fairly standard format. A cluttered scene of mis-matched objects will be accompanied with a text list of items to collect. Sometimes you will be asked to find a specific number of a particular item, while, on other occasions, there will be a mixture of items with some coloured in a different hue to indicate that some action will be required before that item is available for collection. Once all the items have been found then an additional item will be required and this will become your reward.
Along with Hidden Object game play, a number of mini game puzzles will attempt to block your progress. These puzzles vary in style and level of difficulty. Some puzzles can be solved using a trial & error approach while logical thinking can also help at times. Hand-eye coordination will sometimes be required to complete a puzzles such as when you are dragging a coin through a maze or other items. You will also need to be on the lookout for Casper's Creatures dotted around various scenes.
Once the main game has been completed then there is a bonus chapter to tackle. You can also revisit various scenes as you gather together the 30 whale bones that have been scattered around. I found this title available on Amazon priced at £7.23 which can't be bad. The game requires a 1.2 GHz processor with 256MB of RAM running Windows Vista and later.