Are You a Fan?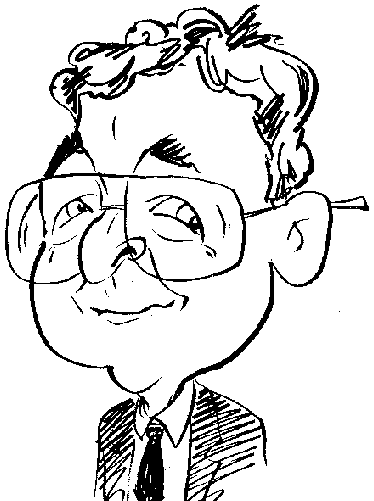 Review controls
"Game of Thrones" may have concluded but its influence could still cost you money.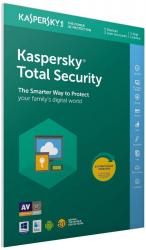 click image to enlarge
I must confess that I have never watched a single episode of the popular "Game of Thrones" television series. Furthermore I have never been remotely interested in entering this epic fantasy world of feuding parties, turmoil, blood letting and inhabited by Dragons.
While this might not seem so surprising, I should add that I am a fan of another series based on a world inhabited by humans and Dragons. This is the Anne McCaffery numerous books based on the fictional Pern planet and its genetically engineered and telepathic Dragons that permanently pair to a human at the moment of their hatching. I have a vague recollection that there was a rumour that a game based on the series was under consideration but nothing ever appeared. The Pern series of books is currently being expanded by Anne's son, Todd McCaffery with various new titles set on Pern.
In a way my choice of world's inhabited by Dragons could well be described as lucky because I have avoided unwanted efforts to separate me from my bank balance. Recently I have received information from Kaspersky Lab researchers that shows the lengths and depths some people will go to in order to deprive you of your money. According to this information, popularity, such as that obtained by "Game of Thrones", can bring with it elements that are not so welcome by those who are interested in the subject of environments featuring a Dragon theme.
The researchers at the Kaspersky Labs have detected that the eighth and final season of "Games of Thrones" brought with it the opportunity for malware attackers to spread their wares through the fan-base of the popular series. The Kaspersky Lab researchers noted a definite spike in cybercriminal activity that was linked to the premiere of each new episode of "Game of Thrones". Numerous attacks were occurring and these were being targeted at those who were attempting to download the newly released episodes in an effort to be the first, or among the first few, to be up-to-date with the "ins and outs" of the story line. But due to outside influences, the downloaders received malware that had been disguised behind a false cover of the show.
In some cases, certain episodes of the show proved to be more toxic than others with regards to both the downloads and related attacks. The third episode of the eighth series proved to be particularly susceptible as it triggered the highest number of detected attempts to use the honey-pot attack on users. For this particular episode, Kaspersky Lab researchers recorded attacks reaching a peek of 3, 000 incidents a day.
Overall the researchers detected a pattern in the appearance in the number of attacks on a daily basis. The number of attacks would start low at between 300 to 400 attacks. This figure would then jump to around 1,200 over the next three days that followed the initial release.
The researchers were also able to detect another method of using "Game of Thrones" as the means to disguise their nefarious activities. This method involved streaming websites purporting to invite users to watch newly released "Game of Thrones" episodes for free. But those that accepted this tempting offering would, after viewing a scene from the show, be redirected to a registration page that had been designed to extract sensitive and financial data from the victim for use later in various scams.
Perhaps Tatyana Sidonna, security researcher at Kaspersky Lab, can put it better as she states "We see shared TTPs (tactics, technics and procedure_ across the phishing websites where scammers try to steal users details by promising a pirated movie before its official premiere. We believe there is a certain group of threat actors that methodically hunt fans of popular movies and TV-productions, adjusting schemes dynamically according to pop-cultural happenings." So being a fan could mean you are also a target for the next batch of attacks.
You have been warned. Whether you take any notice or not could depend upon your choice in following the advice offered by Kaspersky:
Avoid questionable websites, especially ones that distribute pirated content.
Don't enter any information – especially credit card details – or a website you have no reason to trust.
Do not use the same password for different web pages. Instead use a password manager.
Use reliable antivirus software that has protection from online scams and phishing.