Match 3 Worlds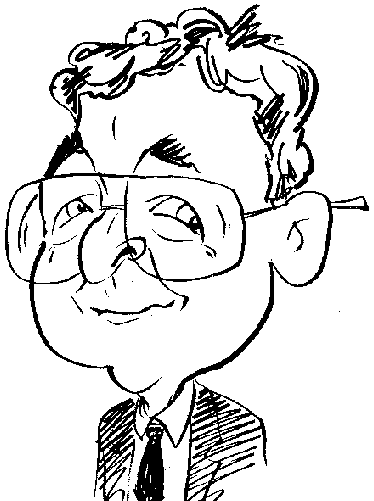 Review controls
Pack your bags, you are off to visit worlds where everything is possible.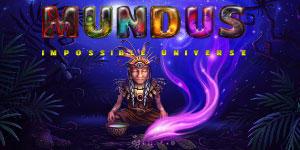 Mundus – Impossible Universe is the title of a game which takes the player on a journey encompassing a kaleidoscope of worlds to explore and populate with elements. Developed by Rumbic, Mundus – Impossible Universe is a Match 3 title which makes us of a variety of playing styles, each with a particular set of rules based around achieving designated set targets within a specific period.
The game's title screen gives the player the option to make some adjustments to the playing environment. You can adjust the volume levels for the appealing background music and sound effects plus select to play in full screen or windowed mode with a choice of graphics quality. Rather than allow the player the ability to create their own progress-saving profiles, Mundus – Impossible Universe offers a choice of five ready-made avatars to represent your on-screen alter-ego. The available choices feature a girl, man, parrot, large cat or snake. As far as I could ascertain, these avatars' sole purpose is to save a player's progress without offering any attributes or special ability to the current player.
Upon arriving in the Mundus universe you are faced by four worlds floating in midair. Of these four worlds, only one, that of Treeland, is initially accessible. The other world remain locked until the necessary progress has been made elsewhere by completing levels to earn stars and coins required to carry out tasks.
As it name of Treeland might suggest, the opening world of the Impossible Universe is an arboreal environment that needs to be populated with various buildings and other types of structures. In order to carry out these tasks, you need to earn stars and coins by completing levels of varying difficulty. There were times when I felt that not enough care had been taken when grading the difficulty of the levels as you progress through the game.
Using a mixture of squared and hexagonal shaped grids, which may not sound so important however it can cause problems when creating Match 3 groups by swapping two adjacent tiles. Each grid comes with a set target of tiles to be destroyed. These targets consist of removing a set number of certain tiles within an allocated number of moves.
Depending upon the number of tiles making up a group, the tiles will disappear and, in some cases, reward you with a power-up that can be used to destroy other tiles. These power-ups consist of a rocket, bomb and TNT dynamite. There is also a second group of power-ups, made up of a hammer, rocket, magnet, mine and batteries. These power-ups need first to be unlocked and then purchased.
Acting as your companion in this game is a Great Shaman who occasionally drops hints in text format. It turns out that the Great Shaman, generally silent, is a hard task master. If you fail to complete a grid then you will need either to replay it or purchase some extra moves, using the coins you have earned, to complete the task. Each time you complete a level you will earn a star and some extra coins as an automatic clam up process kicks in by using any available power-ups and any unused moves to increase the number of coins awarded to you for that level.
While these coins can be used to purchase extra moves or pay for the second set of power-ups, the collected stars are used to add elements to the current world. In the case of Treeland, these elements consist of buildings, train, canoe, sailing ship, rocket ship and windmill. These elements are generally animated and definitely add interest to the scene. Once all the various elements have been added to Treeland then you are allowed to enter the next world which goes by the name of Flowerland. As you might suppose, this world is crying out for you to use the stars you have earned in order to decorate the landscape with horticultural embellishments.
You do need to be aware that the Mundus developers have taken the opportunity to introduce another feature to the game. While some levels retain the challenge of completing the specified target within a set number of moves, other levels impose a time limit. You need to check the status bar displayed at the top of the screen to discover whether time or moves is the defining factor.
Other than this, game play is similar with a mixture of squared and hexagonal grids, power-ups and set targets as you complete levels and earn stars for implementing your floral decorations to the current scene before moving on to the other worlds in the Impossible Universe as you visit Robotic World and Ince Island.. Apart from a feeling that the rate of difficulty could have been smoother, I enjoyed playing this game. The graphics are suitable for a game of this type with plenty of animation and appropriate sound effects. I found this game hard to put down.
My copy of Mundus – Impossible Universe was downloaded from Gamehouse.com where the game is available for $9.99. System requirements call for a 1.00GHz processor with 512MB of RAM and 93MB of hard disk space running Windows 7 and later.
http://www.gamehouse.com/download-games/mundus-impossible-universe