Stop the Nilds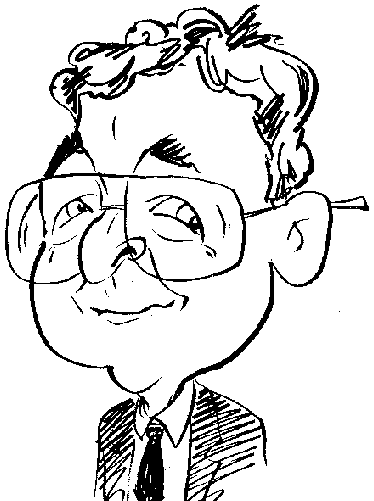 Review controls
When a weapon of destruction is broken up into parts, you must ensure it is not put back together.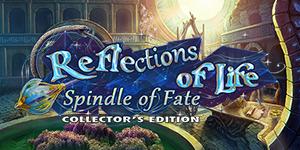 Reflections of Life - Spindle of Fate is a Hidden Object Adventure game. Developed by Grandma, who it is normally accepted knows best, this game offers the player the usual collection of set-up options. Profiles can be created to record the progress of different players while adjustments can be made to the volume levels used by background music, ambient, sound effects and voice dialogue. The game can be viewed in full screen mode with a special mouse cursor and a choice of four difficulty levels. These levels can be selected from Casual, Advanced, Hardcore or Custom depending upon the amount of assistance you require.
Your role in Spindle of Fate is that of Grace, a young woman, who is set the task of stopping the warlike race of the aggressive Nilds from destroying everything in its path. In the past the Nilds had developed an artefact, known as the Spindle of Fire, that was capable of wiping out worlds. However the Nilds did not have the control they believed that had over this artefact which showed its destructive power by laying waste to the Nilds civilization.
The Spindle of Fire then became the prize asset as a war developed between those who anted to break up the artefact and those who wanted to use the device's destructive power. Fortunately the eventual winners were those who wanted to break up the device. The Spindle of Fire was split into three pieces with each one allocated a special keeper who kept it within a forest of plants. But the remnants of the Nilds still believed it still belong to them and were now trying to regain control of it. You must stop this from happening.
Various tools are provided to help you complete the different tasks required to save the Spindle of Fire from being possessed by the Nilds. Arranged across the bottom of the screen are tools that consist of a Journal, your current task list, Strategy Guide, Inventory, Map, Hint and an Owl. This last item can be used to visit locations and carry out tasks that would be out of your reach in normal circumstances. A pop-out tab on the left of the screen will keep you informed of any collectibles and morphing objects in the current scene.
As your mouse cursor moves around various scenes it will change shape to indicate when possible actions can be carried. In this way you get notification when an item can be picked up or examined, exit in a particular direction plus talk to another character. With scenes that involve conversations, you are shown a view of the character overlaid in full size mode showing some body movement.
As the Spindle of Fire has been broken up into three parts, your quests will be divided into three parts. In order to move between these parts you will require a special locket which is powered by the insertion of a magic pearl. This pearl will be your reward for completing the challenge you are set by each of the individual keepers of the individual parts of the Spindle of Fire. You could find yourself creating potions, tackling Hidden Object scenes and completing various mini game puzzles.
The game makes full use of various Hidden Object type challenges. The required list of items to find, and possibly replace, might be shown in text format or displayed as outlines, images, shadows or a small section. In some cases required items might be hidden behind other objects or you might need to scroll the scene left or right to find them.
When faced by mini game puzzles, you are often given the choice of selecting an Easy of Hard version of the puzzle. These tasks could include directing a beam of light using mirrors, planning a route through an area or surrounding an enemy with forces amongst others.
Reflections of Life - Spindle of Fate is available in Collector's Edition format. It comes with a number of bonus items. Some of these bonus items, such as Wallpaper, Concept Art and Music, are available immediately while others, including Hidden Object scenes and Mini Game Puzzles, require progress to be made before access is granted. Once the main game is completed you will gain access to a couple of additional chapters entitled Forged Fire and Different Futures.
This well thought out and challenging game can be downloaded from Gamehouse.com priced at $19.99 or Big Fish Games priced at £16.04 . The game requires a 1.6 GHz processor with 1024MB of RAM and 823MB of hard disk space running Windows 7 and later.
Reflections of Life: Spindle of Fate Collector's Edition | Big Fish
Reflections of Life: Spindle of Fate Collector's Edition | GameHouse