Polaroid Products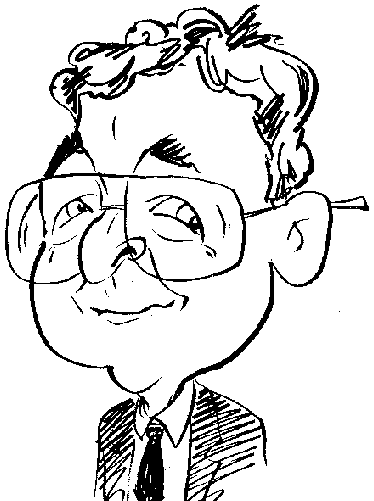 Review controls
Stuck indoors during the pandemic, I took the opportunity to learn about a couple of new interesting products from Polaroid.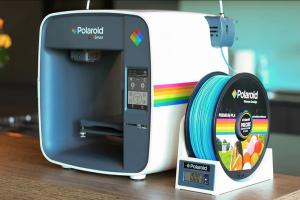 click image to enlarge
With an existence stretching back over more than 80 years, Polaroid has long been associated with innovated products. I can remember using the Polaroid SX-70 camera, which delivered instant monochrome images, back in the 1970s. Since then the company has developed into producing a range of products, such as televisions, hard drives and printers based on thermal technology plus being involved in at least a couple of relaunches. Recently the company has been promoting two new offerings based on the company's central photographic core concept. As yet I have not had the opportunity to try out these products. Therefore this report is based on information supplied by Polaroid.
The first of these new products might not be consider brand new as I first saw a demonstration of it two years ago at a Currys PC World event. Little information regarding the product was forthcoming until now. The product in question is the Polaroid Play 3D pen. This product comes with a recommendation of being suitable for those aged 14 years or older. Polaroid tells me one of the reasons for the 14 years plus category is due to the pen generating a certain amount of heat during use. However with parental supervision, the pen should be suitable for those under the age of 14 years.
The Polaroid Play 3D pen is claimed to be an easy-to-use creative tool for making small 3D structures produced with a choice of four speed modes and the ability to work in an mid-air space. Using this device you can build your own 3D models. You can use the unique Polaroid Play Trace App to stencil your own photographs and use the results to make 3D models. The app can also be used to trace existing or imported templates from the app and then assemble the pieces together to form a 3D construction.
The Polaroid Play 3D pen comes with a basic starter kit. This kit is made up of four reels of filament for creating the 3D models. While the starter kit limits the user to just the four basic colours, the Polaroid Play 3D pen can use a variety of different colours that are purchased separately. Currently available is a filament set consisting of 20 different colours. The basic kit price for the Polaroid Play 3D pen is currently priced at £29.99 with the 20 colour filament box listed at £19.99 for those looking to produce multi-coloured structures.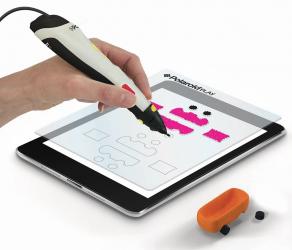 click image to enlarge
The second Polaroid product is the Polaroid PlaySmart 3D printer. Polaroid feels that the PlaySmart 3D printer is an affordable and lightweight desktop 3D printer that should be a suitable addition to any home, classroom or office environment. Supplied with the hardware is Polaroid Prep software for providing assistance when creating designs.
Printing with this Polaroid 3D device is a two click operation once you have downloaded and imported an existing print template or you could use your own imagination as you create your own design using any third-party design package. You could use this 3D printer to create replacements for a favourite board game, design a door handle, drink coasters or whatever you imagination can come up with in the heat of the moment.
With support for WiFi and the use of pre-set controls, this 3D printer can handle a range of filament colours and materials. For easy controls, the 3D printer features a 3.5 inch full colour LCD touch screen. The Polaroid PlaySmart 3D printer is compatible with PLA, PETG and P-Wood filament. Polaroid have bundled with this 3D printer a precise filament holder and scales. Polaroid have priced with unit at £399.
More details are available on the Polaroid web site. At the time of publication the printer can be bought from Amazon for £379.47 including free delivery.