Returning to Earth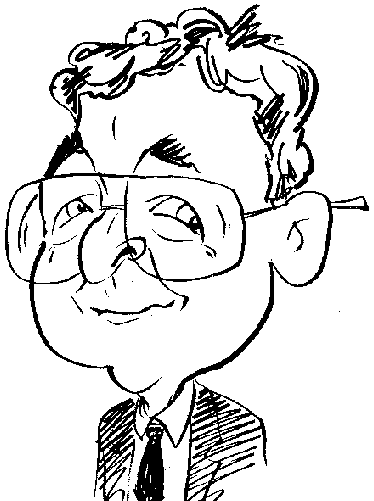 Review controls
Returning to an old home can bring forth unexpected problems that will need to be solved.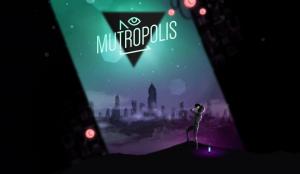 click image to enlarge
Having served its purpose as a breeding ground, before suffering a cataclysmic disaster, Earth was abandoned by humanity. Licking their wounds, humanity took the decision to relocate to Mars. The rest, as generally agreed, was merely history as Mars became a second home from home. Yet some longed for the old home if only to learn and discover more about their beginnings. These archaeologists were the only ones who were allowed to return to explore Earth and thus we have the story of Mutropolis.
Developed by Pinta Studio, Mutropolis is a hand-drawn point & click adventure that opens in the year 5000. Our hero, an archaeologist named Henry Dijon, and his team of experts have travel to Earth to discover more about their ancestors. You will need to lead Henry through the various tasks to explore the environment and discover the answers to different mysteries.
While preparing yourself for the archaeological expedition of the old home, you can avail yourself of a various of adjustments to the environment in which you will find yourself when playing this game. The game supports a number of different languages covering Europe and the East. You can set different levels for the audio used for background music, sound effects and dialogue provided by voice actors. Further options involve the controls used throughout the game and any environmental issues.
The game starts in a cave where members of the team, including a robot that has the appearance of a modern style vacuum cleaner type robot, called Max, are investigating a deep hole, with some taking measurements or just resting. There is also a member of the team wondering how to get passed an obstruction. You, meanwhile, are more concerned with the disappearance of your trowel. Along with your character, most of the team (Carlata, Micro, Cobra and Luc) are more stick insect-like in appearance while the last member (Totel) is a bearded, older dumpy character.
Each of the game's main character and team member is given their own colour when their dialogue appears onscreen in text format. This will avoid any confusion when different characters are joining a conversation. When conversations take place you will be presented with a list of topics for you to work through as you request information. While often a topic will be removed from the list once it has been used, this is not always the case and some topics can be reused although the answer or response will be the same when used later. I found this to be a little confusing as I found myself repeating actions unnecessarily.
Moving between positions in a scene or carrying out tasks is just a matter of pointing and clicking on the desired point or object. In the case of objects, those that are collected will be stored in an inventory which stays concealed until required. You can call up the inventory with either the mouse wheel or pressing the "I" key on the keyboard.
Working on a "cause & effect" concept, certain tasks required in the game can only be carried out once necessary groundwork has been prepared by instigating certain actions. An early example of this feature involves following the path of clues to recover the missing trowel which has its own part to play. Certain clues will only appear when the necessary groundwork has been laid.
Following the discovery of a way passed the blockage mentioned earlier, the team are ambushed and Totel is kidnapped. A big clue is given that the Egyptian gods of Isis and Seth are involved in a plot to destroy humanity, Henry needs to spring into action and resolve matters. In your role as Henry, you will need to visit a variety of locations, chat to different characters and solve a range of puzzles by rarely thinking logically. With some amusing moments and out-of-kilter views of historic facts, such as who wrote "Clear and Present Danger", the game should provide several hours of challenging game play even if it might leave you with a poor impression of how archaeologists think and behave but then not all archaeologists possess Henry's way of thinking.
Mutropolis is available for downloading from Steam of GOG priced at £16.69. The game requires a 2.0 GHz processor with 4GB of RAM and 4GB of hard disk space running Windows 7 64-bit.