Programming Sphero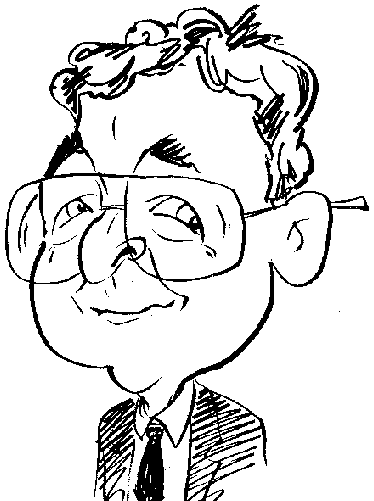 Review controls
Time to return to the classroom and practice your programming skills.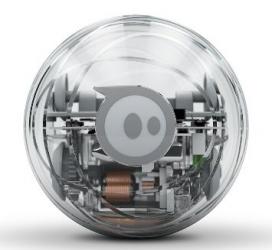 click image to enlarge
It has been quite a while since I last took a look at one of Orbotix's Sphero robotic creatures. If memory serves me correct that product was Ollie who made its appearance back in 2014. In the intervening period Orbotix has made a movement towards a more educational stance with its robotic development. A result of this is the appearance of the Sphero Edu brand that includes the SPRK+ product. To avoid any confusion, this abbreviated title stands for the bringing together of Schools, Parents, Robots and Kids.
Like the earlier Orbotix products, this robot is spherical in shape and it has been designed to be programmable so that the child can learn by doing. Included in the box, along with the Sphero device, is a charging cradle, standard to micro USB cable, tape measure made of adhesive material and various items of documentation. Both the Sphero robot and the charging cradle have a transparent shell casing giving a clear view of their innards. Along with the transparent body shell, the robot also benefits from a scratch-resistant UV coating and is waterproof and washable when necessary following various experiments.
As with the other members of the Sphero family, this SPRK model performs, in conjunction with, and is controlled via, the appropriate app which is available for the big three platforms of iOS, Android and Amazon Kindle devices. While downloading and setting up the app, the spherical robot device can undertake its charging process, which can take up to three hours of cradle sitting for a return of around one hour of activity. Various flashing lights indicate that charging is taking place.
The Sphero Edu app allows for the user to be classified as a Learner, Educator or Parent. I opted to take on the role of Learner and needed to create an account. As a Learner I had to supply my first name, username, email address and password plus my date of birth, possibly making me one of the oldest pupils in this virtual classroom. The account needed to be activated via a link sent to the designated email account.
Once activation had been achieved you can pair the control smartphone / tablet hosting the app with the Sphero robot by holding the two elements in close proximity. In my case this process included the downloading of a firmware update before the app presented me with an interface with options to switch between Feed, 3D, Models, Profile, and Settings. You can download examples of work created by other users, examine and run these programs to see how your robot would react to the various commands.
However, while amusing to a certain degree, replaying other people's work is not the main purpose of Sphero Edu. You need to get involved in the development of your own programs. Using a mixture of examples and lessons the learner is introduced to the building block concept as elements are dragged into position for carrying out specific tasks. Adjustments can be made to a specific direction, speed, time of operation and changes to the colour emitted from the robot's LED lights from within individual command blocks.
Following on from basic tasks, the app can take you through more advanced features that make use of the robot's onboard sensors and accelerometer to check for collisions, horizontal / vertical velocity and acceleration. You can introduce your robot to more intensive tasks such as spins, jumps and strobe lights. It does help if you have a fairly clear area for the robot to perform its task as it is particularly apt at concealing itself under items of furniture. Depending upon the range of tasks undertaken by the robot, you should get around an hour of enjoyable use before a recharging session would be called for.
The latest version of the Sphero Edu app supports the Scratch open-source code base. As the most popular block programming language in the world, with over 28,000,000 users, Scratch brings with it an open-source library of features. The Sphero Edu app now contains a number of new features that include Undo/redo. Zoom, consolidated blocks, Trigonometry functions, Distance sensor, Updated activity videos and a variable wizard.
Currently the Sphero SORK product is listed on Amazon.co.uk at £112.96. I feel this product is more suited to a home environment rather than school use.