Wash your Mouth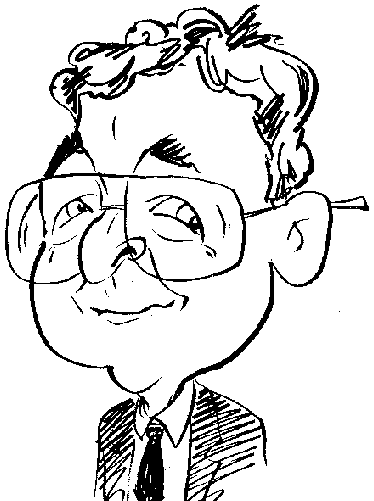 Review controls
Adding to its range of oral hygiene products, Oclean has launched its W10 product.

click image to enlarge
If you are the type who is prepared to "go the extra smile" (not my pun but one used by the company) then this next product from Oclean might be of interest. The product in question is the Oclean Oral Mobile Irrigator (W10). This product has been designed to provide water flossing capabilities to add to your oral hygiene routine by adding to your daily oral care procedure.
According to the bumf issued with this product it comes in a choice of two colours as you opt for the green or pink version. However I should point out that this choice of colours only refers to certain elements of the product. While the main body of this irrigator flossing device is Apple white, the green or pink feature is restricted to the unit's water container and the assortment of nozzles that form part of the package. These nozzles are classified as Standard for daily cleaning, Periodontal Pocket for periodontal pocket cleaning, Orthodontic for dental brace cleaning and Tongue Scraper for tongue cleaning. The nozzles have the capability to swivel and deliver its water stream through 360 degrees. The package also contains a short USB Type C lead.
Running down the front face of the main unit is a column consisting of a power button and a mode function selector button as you opt for modes designated as Powerful Normal, Standard Normal, Sensitive Normal, Impulse and Point Shooting. When selected the appropriate mode will display a light. Completing this arrangement of options is a removable cap which conceals the USB Type C port used for charging the product's 1400 mAh battery. It is estimated that the battery can provide up to four weeks of oral flossing cleaning.
Helping make this a portable device is the presence of a carry strap on the back of the main unit. This strap is held in place by two silver studs. The top stud doubles as an entry for water to be added to the device to carry out flossing activity. Water entered in this way then flows down to the base of the unit and is stored in a water container. This container has a capacity of 200ml. Fortunately this capacity should not be enough to encourage younger members of the family to use this irrigator as a weapon in water fights - but you never know.
When used correctly, this Oclean irrigator, once loaded with water and the nozzle of choice attached at the top of the device, can deliver to 1400 pulses per minute as it removes unwanted elements from the mouth. This output is driven by a combination of Pulse Technique and a Maglev Motor. By switching between the different five modes and the four nozzles, you should be able to achieve 20 combinations to cover a range of mouth conditions that require attention.
While this form of water flossing should not be regarded as a standalone approach to oral hygiene, it can, in conjunction with regular tooth brushing, help deal with specific conditions. For instance it could prove useful if you have bleeding gums with its water stream cleaning approach. Those who have braces might find water flossing better for reaching tougher areas. It can also prove useful if you regularly get food stuck between teeth or have a dry mouth.
The Oclean Irrigator can help keep your mouth clear of debris left by normal day-to-day activity. However I did notice once slight issue with regards to this device. If you have need to unclip the water container from the base of the unit, either to remove the foam that comes in the container with a new product or clean this container from time to time, you need to ensure it is clipped on firmly as sometime a slight gap can be left towards the back of the container. This product can be purchased from Amazon or the official Oclean website where it is current priced at £45.
NEW | Oclean W10 Water Flosser, Portable Oral Irrigator – Oclean Official