News from Brother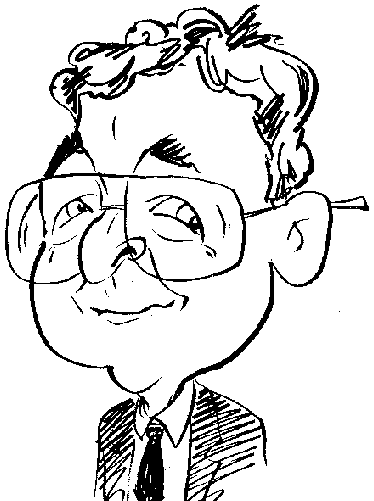 Review controls
A new series of Brother inkjet printers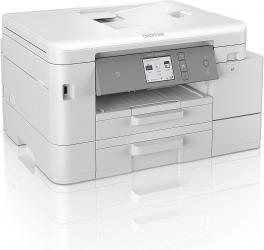 click image to enlarge
I had no sooner finished my review of the Brother MFC-J5335DW product that news reached me that the company had aanounced some new printer releases. With these new models, Brother is targeting the hybrid working environment with more employees working from home rather than an office. This new range of A4 inkjet printers will eventually add seven new models to the Brother family. The new devices will include six mid-range mini modules plus a larger model.
Currently I have only been provided with details of a couple of the new models. However I have been informed that all the new models, including those due to arrive later this year, will offer support for the new Brother Mobile Connect app. Available on Android and iOS platforms, this app will help users to send a file to a printer device from anywhere at any time. The app can also be used to monitor the printer's ink levels and order replacement supplies when necessary.
Taking on the role of the company's flagship offering, the Brother MFC-J4540DW delivers print, copy, scan and fax functionality. It can receive content to be printed from a workstation, anywhere in the house or from a mobile device via wireless options. When necessary the unit's NFC facility means a quick swipe of your mobile or tablet can result in an appropriate print out being delivered.
The MFC-J4540DW features a 6.8cm LCD touch screen for feedback purposes and adjusting settings. The printer's high capacity paper tray has a capacity of 400 sheets to handle long print runs. The ink cartridges supplied with the printer should give 3,000 pages in black and 1,500 pages for the cyan, magenta and yellow cartridges. The printer comes with a three year warranty.
The second of the new Brother printers is the DCP-J1200W model. This device provides print, copy and scan functionality. Described as a highly compact Mini SL model, the DCP-J1200W operates either via wireless PC connectivity or via the Brother Mobile Connect option. Capable of print speeds of 16 / 9 ipm (images per minute) for mono / colour, the copy and scan features support colour output. This printer is supplied with cartridges delivering 720 pages for black and 480 pages for cyan, magenta and yellow.
Due to arrive later this year are the new Mini Regular printer models of DCP-J1050DW, MFC-J1010DW and DCP-J1140DW. For more details check out https://www.brother.co.uk/.