Visiting Malgray Castle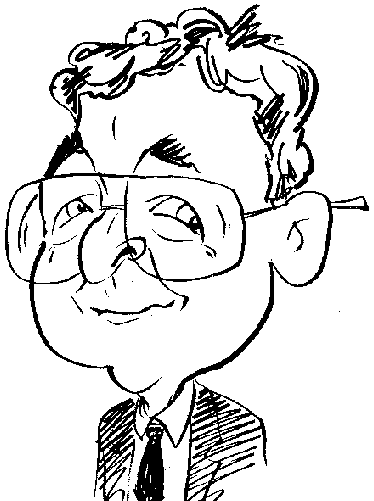 Review controls
Digging down in my collection of games not in their first flush of youth. I came across the story of Malgray Castle.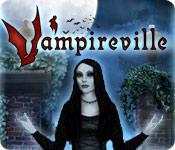 Usually when vampires are featured in a game then you can expect more than your fair share of blood, gore and an overall atmosphere that is soaked in layers of gothic terror. But usually does not mean always and there are exception to the rule. Take for example the game of Vampireville which was developed by Nevosoft. Vampireville combines Hidden Object game play with a puzzle solving aspects. This game takes a totally different approach to the subject of vampire game play with the vampires taking on a more friendly appearance with barely a bite amongst them.
Options are available to set the volume audio levels for background music and sound effects with any dialogue delivered by voice actors plus select to play in full screen mode. The game casts you in the role of Michael Christenson who is an up and coming employee of the Rockwell & Rockwell company. You are summoned by the boss of the company to check out and evaluate Malgray Castle for the company.
This task, although seemingly straightforward and a valuable stepping stone to improving your standing in the company, is complicated by the fact that another employee had been previously sent to evaluate Malgray Castle. He had quickly become deranged and was presently committed to a madhouse. For your own peace of mind you decide to discover what caused your predecessor's breakdown as well as checking on the conditions within Malgray Castle.
As the game is spread over 24 chapters, you should have plenty of time to complete both investigations although you do need to be aware that the game only saves your progress at the conclusion of each chapter, otherwise taking an early break will means you have to replay that particular chapter. The chapters making up this game will need to be completed in sequence before you are allowed to move on to the next one.
Each chapter will consist of a number of tasks that are generally introduced via conversations involving different residents of the Castle who could be of the vampire persuasion including a talking guard dog. The conversations are delivered by voice actors and shown in print format. Options are available to speed through the dialogue or completely cut short a session.
When in task mode an inventory bar will appear across the top of the scene and provide you with feedback regarding the number of objects to collect. Generally these objects will be display four at a time in text or silhouette mode. Whether involved in Hidden Object game play or puzzle solving, you could find yourself visited more than one scene as the game often links a task to adjoining scenes. There will also be situations where you will need to draw back curtains or move specific blocking items in order to gain access to an item.
With some tasks that are set you, certain tools and elements will be required. When this occurs the required extra items will be display as thumbnail images so that you know what to look for as you travel between adjoining scenes. Fortunately not all the puzzles are spread over multiple scenes as you align gears to activate a mechanism of create a family portrait within a single scene.
While on the subject of family, this is an important factor in Vampireville. Somewhere in this game you will come across an incident regarding an abandoned baby left on the doorstep and a search for an heir to continue the line of Vampire owners of Malgray Castle. Blood tests, of the medical variety, will need to be taken and samples examined to bring about a happy ending to a game that features a talking dog, a butler named Glenfield, a maid named Mary, other characters and a boss with a fatal disease. You never know your character might end up as the head of Rockwell & Rockwell without being afflicted by an overwhelming taste for human blood.
If you are looking for some light-hearted action, then this game should suit. It will not bring on sleepless night or over-stress you. The game can be downloaded from the Big Fish Games web site priced at $2.99. Game system requirements call for a 800 MHz processor with 512MB of RAM and 214MB of hard disk space running Windows XP and later.
Vampireville > iPad, iPhone, Android, Mac & PC Game | Big Fish (bigfishgames.com)