Movie Studio 15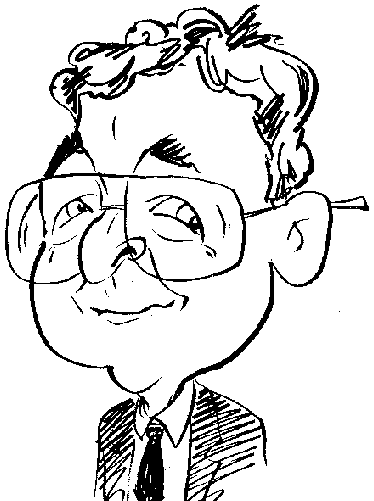 Review controls
Now forming part of the MAGIX family of products, since 2016, VEGAS Movie Studio has recently been released in its version 15 format.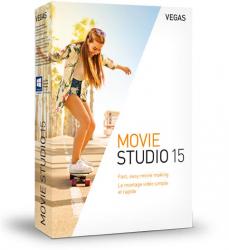 click image to enlarge
The version 15 of VEGAS Movie Studio is available in three different flavours priced accordingly. This review is based on the standard classic basic offering priced at £39.99. Enhanced, with more advanced features, are the versions of VEGAS Movie Studio Platinum costing £59.99 and VEGAS Movie Studio Suite with a list price of £99.99.
Following MAGIX's usual practice, when installing a product, you can select from different language versions and enter the supplied lengthy serial number. The software can be installed in the default folder or one designated by the user. MAGIX has bundled a free copy of the company's Music Maker, a program with a selection of digital instruments and plug-ins that should appeal to a budding composer. You also get a copy of Simpliclean which, I am led to believe, encourages those who install it to spend money on additional purchases for full functionality.
When first launched, some patience is required while the software creates its environment and sets up its various features. Subsequent loadings are quicker. While the program's main interface has undergone a make-over of sorts, I still felt that it was rather busy for my tastes as you are given access to a range of features and tools. A Quick Start panel offers options to add video and audio sequences plus text and graphics. Initially greyed out, until you begin work, are further options to create transitions, add video effects and make a movie plus ask for help with a Show Me How feature. This Quick Start comes with step-by-step instructions making it easier to get started with the production of a video as you follow a logical workflow.
Taking up a fairly chunky section of the interface is the Project Media window populated with clips and various features that have been categorised by type. Positioned to the left of this Project Media window is a video preview window. A timeline panel runs across the bottom of the interface. Fortunately this interface can be customised if it does not suit your style of working. Individual interfaces can be created for specific tasks with what is referred to as a "hamburger menu" button allowing you to decide which set of buttons should be the chosen furniture that is displayed in each window.
Along with the make-over of the customisable user interface and hamburger menu mentioned earlier, MAGIX has added a collection of new features and to these can be added both Nvidia and Intel's Quick Sync Video (QSV) hardware accelerated rendering for MP4 and other important file types that might be used within the movie making process. VEGAS Movie Studio now supports the use of NVENC technology found in modern Nvidia graphics cards when providing hardware accelerated rendering to the MAGIX AVC / AAC format.
Continuing with the aspect of acceleration, you now get GPU accelerated Crop OFX plug-in with on-screen interactive controls. This enables you to quickly and intuitively crop your video clips. The introduction of support for HEVC files allows you to add and edit HEVC files when they are on the timeline and also produce HEVC files during the rendering process.
While it may not have the "in-your-face" appeal of some other features, actually it is an in-your-face feature, there is one particular new addition to the program that really appealed to me. When working on lengthy sessions on a computer, my eyes can sometimes struggle when making out details on the screen. VEGAS Movie Studio allows you a choice of background shades of dark and light that does help ease the stress on weary eyes when identifying buttons and controls.
For more dramatic effects you can create picture-in-picture effects which can be positioned precisely. Freeze action is also possible with user defined time delays. Movies can be uploaded to Facebook, YouTube or Vimeo direct from the program.
VEGAS Movie Studio requires a 64-bit operating system such as Windows 7 and later. The software needs a 2GHz processor with a minimum of 4GB of RAM and 5GB of hard disk space. Other requirements include USB 2.0 and 512MB of GPU memory.
https://www.vegascreativesoftware.com/gb/vegas-movie-studio/