Laruaville 14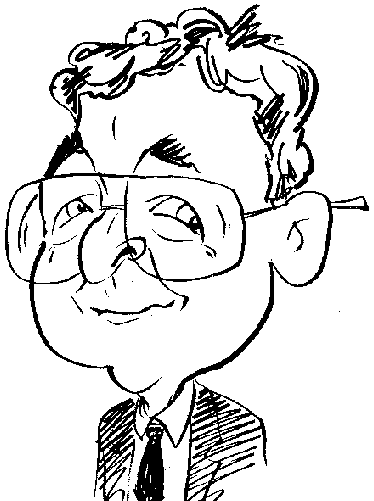 Review controls
Can you help the latest "departed" to construct the ideal environment for their "eternal rest"?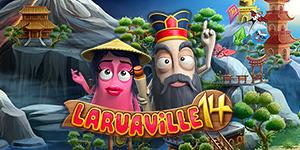 The LGT SIA developed Laruaville series has now reached number 14 as the latest resident of this environment for new ghosts arrives to settle in and adjust to their new status. This time the newcomer is an Oriental Sage with his collection of sayings and belief in recording knowledge. Presented with a fairly plain landscape that will eventually metamorphosis into his home, the Sage will need your help to provide the necessary resources for building up a home for this recently deceased wise man of the East.
The game is based on a series of Match 3 grid levels. These grids consist of single and linked multiple areas housing a variety of decorative tiles and other elements with a series of mini game puzzles interspersed between the levels. Although adopting a different approach to the appearance of its layout and method of proceeding, each level comes with the same challenge of removing ten gold coins that appear within the grid in different positions.
Along with the targeted gold coins, grids could well contain other coloured coins such as blue, brown or ice covered types. Other elements could include gold water drops, half coins, vials, keys, padlocks, fire, teleport areas, fog, ice, chains, shields or obstacles bars that can be slid in different directions. These items can be manipulated or removed by the creation of groups of three or more similar tiles. These tiles then disappear, possible causing disruption around them, and help in the process of removing some of the gold coins.
Most of the action and facilities is the same as that found I earlier offerings in this particular series. But there are a few differences. A new type of tile is introduced with this version of the game. This is a flare tile which has the ability to rise upwards in the grid and cause damage when positioned in a group of three.
Previous entries in the Laruaville series allowed you to create bombs and rockets whenever a group of four or more tiles was formed. However this version 14 restricts you to using just two specific tile types when creating bombs and rockets. This simple restriction certainly increases the game's difficulty.
At the conclusion of each level you will be awarded coins which can be used to purchase enhancements to the plot of Laruaville assigned to the Sage. These enhancements are arranged in a chain that runs across the bottom of the screen. As long as it is unlocked and you have the appropriate amount, you can select your chosen enhancement which will be automatically added to the scene.
At various intervals you will be faced by one of the mini game puzzles featured in this title. You could be asked to free a key trapped in a blocked area or play a game of Mah-jong. Other puzzle types involve spotting the differences between two similar scenes or finding several items concealed within a scene. Successful puzzle games add a small amount to your coin balance.
Following each enhancement made to the plot. there will be some chatter between the Oriental Sage and the welcoming spirit regarding the work carried out. Both of these entities will spend some time floating around the area. This floating around can occur even during Match 3 game play and it can be a little distracting and disconcerting.
I downloaded my copy of the game from Gamehouse.com where it is priced at $9.99. Big Fish Games can also offer this game priced at £8.07. The game requires a 1.6 GHz processor wit 1024MB of RAM and 155MB of hard disk space running Windows 7 and later.